The application process for the Australia Government Pacific Scholarships, 2022, is now open for prospective applicants.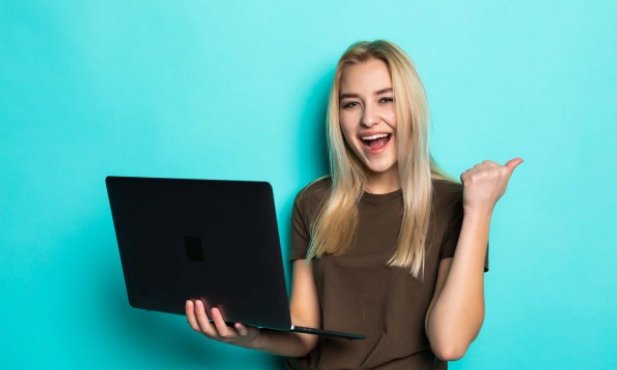 Important Points
Listed below are summarized points you need to note about the Scholarship Programme
Funding is partial
They take all Vocational Education and Training courses
International and domestic students are eligible
Primarily for undergraduate and graduate students
Brief Description
Australia Government Pacific Scholarships, 2022 is an international and domestic student scholarship program designed to appreciate high-achieving students.
Application Deadline
The Application Deadline is 1 March 2022.
Eligible Courses
Vocational Education and Training courses
Eligible Countries
Fiji
Kiribati
Marshall Islands
Nauru
Niue
Palau
Papua New Guinea
Samoa
Solomon Islands
Tonga
Tuvalu
Vanuatu
Wallis and Futuna.
Scholarship Award Benefit
Successful applicants of the Scholarship scheme are awarded:
a return airfare from your home country to the country of study
Tuition fees payment
Establishment allowance
Living allowance.
Eligibility Criteria
To be eligible, the following criteria must be met:
Must be an international student from any of the listed participating countries
Must be eligibility criteria for participating countries
Must meet all the government's immigration requirement
Must not be less than 18year upon resumption.
Application Procedure
Click Australia Government Pacific Scholarships, 2022, to apply
Not interested in this particular scholarship? See other scholarships here