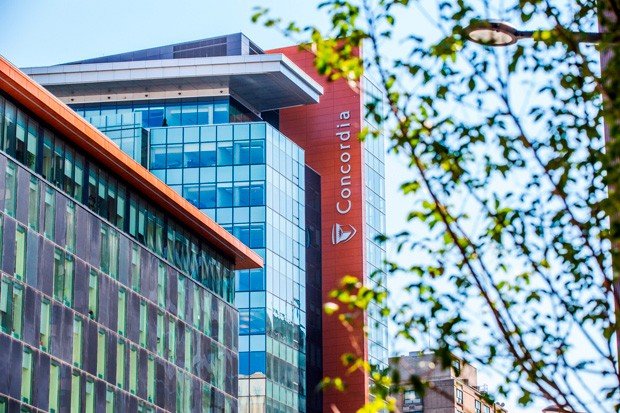 Scholarship Description
Various scholarship for International Undergraduate Awards for students is offered by Concordia University. They offer competitive funding packages at the time of admission, allowing students to focus on their research and studies. These funding packages may include awards that are generated by the operating funds of Concordia University and/or through the generosity of individual donors.
Scholarship Value
The scholarship package is $10,000. The scholarship is financially sufficient and it also allows students to finish in a timely manner. These awards are often topped up with teaching and research assistantships.
Scholarship Level
Undergraduate
Number of Available Scholarships
The number of awards is not specified.
Opportunity Type
Scholarships
Eligible Nationalities
International
Application Process
Students wishing to benefit from these awards are encouraged to apply early for admission; there is no separate application process for graduate fellowships.
It is essential to go through all application requirements in the Award Webpage (see Link below) before applying.
Application Deadline
No specific date is specified
Visit Award Webpage for Details for the Concordia University International Undergraduate Award.
For More Related Scholarship? See other scholarships here.