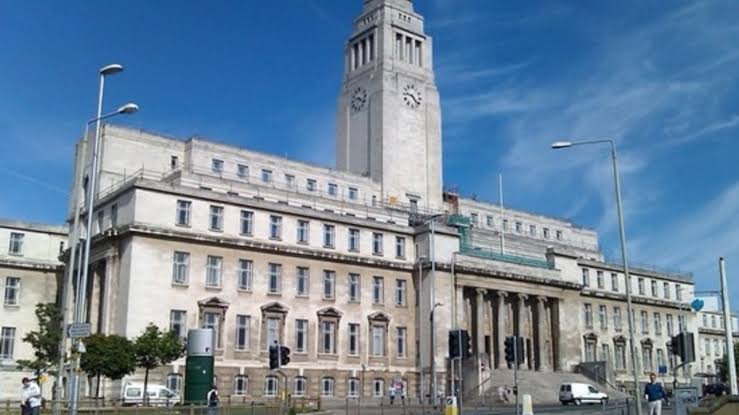 Scholarship Description
Leeds University Business School Work and Employment Relations Department Scholarship, Australia is open for Domestic and International Students.
The scholarship allows PhD level programm(s) in the field of Work and Employment Relations taught at Leeds University.
Scholarship Value
Partially funded
Scholarship Level
PhD
Available Subjects
Subjects available at the University in relation with the programme
Scholarship Benefits
The award presented to the selected candidates will cover total fees at the University of Leeds standard rate of fees and provide a maintenance grant at the standard UKRI rate, i.e., £15,609.
Eligible Nationalities
All Nationalities
Application Deadline
April 01, 2022
Eligibility Criteria
Applicants must not have already been awarded or be currently studying for a doctoral degree.
Awards must be taken up by 1 October 2022.
The awards are available for new Postgraduate Researchers undertaking full-time or part-time research study leading to the degree of PhD. Students who are already registered for PhD research study are excluded from applying.
Applicants must live within a reasonable distance of the University of Leeds whilst in receipt of this Scholarship.
Application Procedure
Stage 1: First, apply for a research place of study by completing a study application form. You will be expected to meet our eligibility criteria for PhD candidates, including the English language requirements if your first language is not English. Once you have received your student ID number (a 9-digit number) move onto stage 2.
Stage 2: Apply for the Leeds University Business School Work and Employment Relations Department scholarship by working your way through the scholarship application form. You must submit your scholarship application by 12:00pm on Friday 1st April 2022.
If English is not your first language, you must provide evidence that you meet the Faculty's minimum English language requirements 
Find Out More scholarship That Fits You? See other scholarships here.