The application process for Mpower Global Citizen Scholarship, USA 2022 is now open for prospective applicants.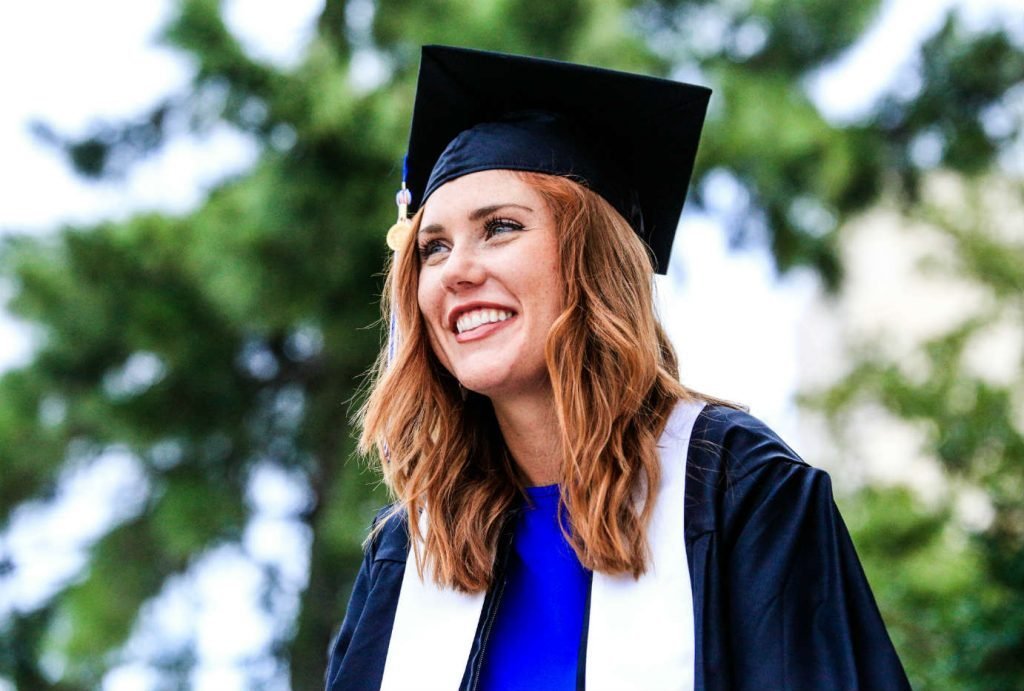 Important Points
Listed below are summarized points you need to note about the Scholarship Programme
Funding is partial 
They take all courses
International students are eligible 
Primarily for graduate and undergraduate students
Brief Description
Mpower Global Citizen Scholarship in USA, 2022, was designed to match the diverse and broad experiences of International students.
Application Deadline
The Application Deadline is April 15, 2022.
Eligible Courses
*All courses
Eligible Countries
Students From all nationalities are eligible
Scholarship Award Benefit
Successful applicants of the Scholarship scheme are awarded as follows:
Grand Prize: $3,000
Honorable Mentions(2): $1,000
Eligibility Criteria
To be eligible, the following criteria must be met:
Must be an international students with US or Canadian study permit
Applicants must have been enrolled and admitted for a full-time degree program at a Mpower recognized U.S. or Canadian institution.
Application Procedure
Click Mpower Global Citizen Scholarship to apply
Not interested in this particular scholarship? See other scholarships here