This is to bring to your notice the application window for Postgraduate Research Scholarships at NHRA, Australia 2022-23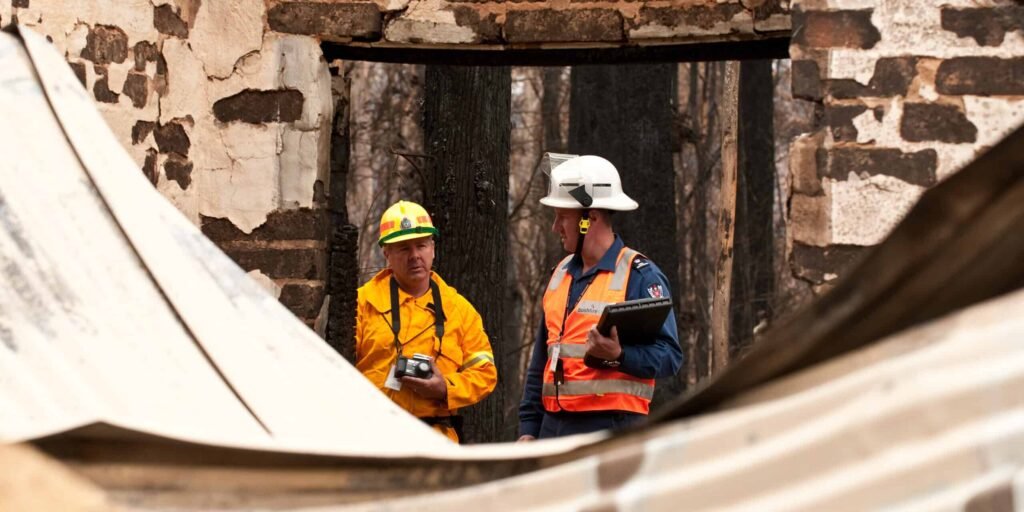 Important Points
Listed below are the summarized points you need to note about Postgraduate Research Scholarships at NHRA, Australia 2022-23:
Funding is partial
They take all courses at Natural Hazards Research Australia
International and domestic Students are eligible
All PhD and masters applicants are eligible
Brief Description
Do you wish to go to Australia to study? If so, you are eligible to apply for the Postgraduate Research Scholarships from the International Natural Hazards Research Australia for the academic year 2022–2023.
Analysis of Natural Hazards In order to support qualified students enrolling in full-time PhD studies, Australia's postgraduate research scholarship program is now open to domestic and international students. However, applications from students pursuing master's by research degrees or planning to study part-time will also be taken into consideration.
Application Deadline
Application deadline is November 30, 2022.
Eligible Courses
The Postgraduate Research Scholarships at NHRA, Australia 2022-23 is a scheme that looks to reward high-achieving internationals, and it is only available for the course below:
Eligible Countries
Students from the following nationalities are eligible:
Scholarship Award Benefit
All of the following will be provided by the university:
Full scholarships are available, ranging from $30,000 per year for PhD students to $20,000 per year for Master's students for up to two years (excluding periods of approved leave).
Top-up PhD scholarships are available for up to $15,000 annually for three and a half years to recipients of either: Australian Postgraduate Awards (APAs) or comparable university research fellowships.
Those who have partial scholarships provided by a business association.
Degree Type
Postgraduate Research Scholarships at NHRA, Australia 2022-23 is primarily for PhD and masters programs.
Number of Awards
Not specified
Eligibility Criteria
All applicants must meet the following criteria to be considered for the Postgraduate Research Scholarships at NHRA, Australia 2022-23
Students enrolling in full-time PhD programs will be prioritized. However, submissions from students pursuing Masters by Research degrees or planning on enrolling in part-time classes will also be taken into consideration.
Who are you enrolled in a higher research degree at an Australian or New Zealand university? Australian citizens or permanent residents
Been given the opportunity to start a research higher degree job in an Australian or New Zealand university no later than 12 months after the application is filed.
International applicants must be enrolled in their program of study before submitting an application for a scholarship.
Additionally, while our scholarships do not pay university tuition prices, these applicants must demonstrate their potential to use other sources of income to do so.
Candidates must be full-time students; however, under exceptional circumstances, applications from part-time students will be considered on a pro-rata scholarship basis.
In order to be considered, applicants must have created a project proposal (no longer than two pages) that focuses on a field of study that is consistent with the Centre's stated research interests and themes.
The research team must support the applicant's study, and the applicant must show that the planned project is compatible with the research team led by the supervisor.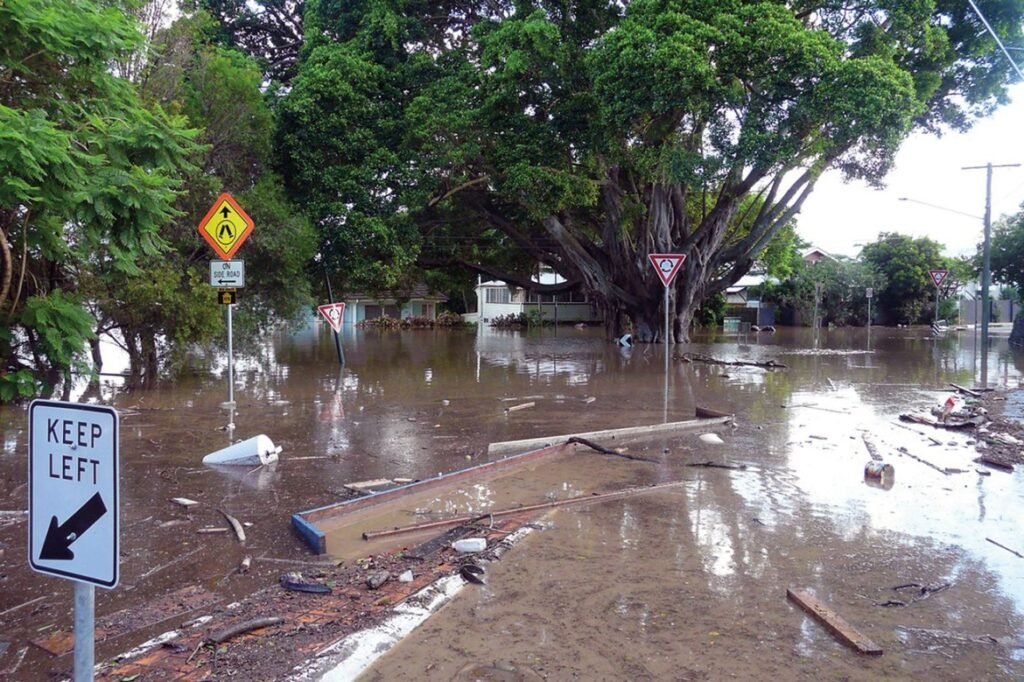 Application Procedure
The following procedure remains the only viable route to apply rightfully:
The application form must be filled out by applicants. Please send an email to research@naturalhazards.com.au if you require assistance with submitting your application.
supporting records The following papers must be submitted by the students to the university:

their scholastic standing
The standard of the planned research endeavor and the likelihood that the results may be attained
The suggested Supervisor's pledge of assistance to the student
Research alignment with the Center's research themes
The study project's potential impact on the Center's goals of lowering catastrophe risk and boosting disaster resilience.

Entrance Criteria: The minimum class 2A honors degree or an equivalent is required for applicants, or they must anticipate receiving one.
Language Prerequisite: If English isn't your first language, you'll need to show confirmation of your ability to communicate in the language before you can begin university coursework.
Please click the Postgraduate Research Scholarships at NHRA, Australia 2022-23, to begin your application.
Frequently Asked Questions
The following are the FAQs that would help you in your scholarship search:
What is the Postgraduate Research Scholarship at NHRA, Australia ?
It is a PhD and masters programme for only high-achieving applicants of the scholarship at Natural Hazards Research Australia
What are Tips to Increase My Chances of Getting Selected
Follow deadlines and give all documentation correctly upon request.
Is this Scholarship for Both Domestic and Foreign Applicants?
This is for only international and domestic applicants.
Not interested in this particular scholarship? See other scholarships here