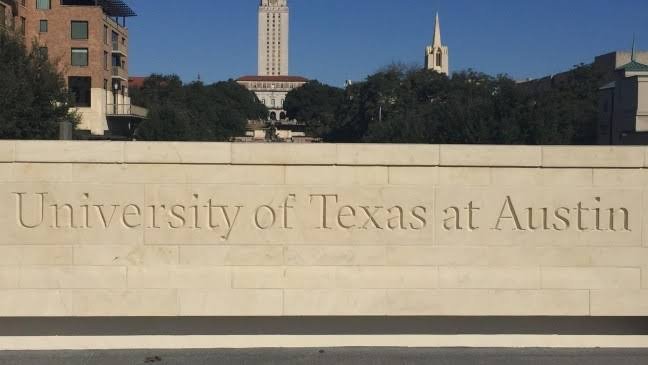 Scholarship Description
University of Texas at Austin Good Neighbor Scholarship 2022-23 is open for International Students . The scholarship allows Undergraduate, Graduate level programm(s) in the field of All Subjects taught at University of Texas .
Scholarship Value
Partial funding
Scholarship Level
Undergraduate and Graduate Programmes
Scholarship Benefits
The selected students will be provided one year's worth of tuition, including expenses such as health insurance, late registration fees, ISSS Support Services fee, etc., during their study at UTexas.
Opportunity Type
Scholarship
Available Subjects
All subjects
Number of Available Scholarships
Not specified
Eligible Nationalities
All Nationalities
Eligibility Criteria
Statement of Purpose: Applicants must provide a typed statement (minimum of 2 pages) that addresses all of the following points:
Campus and community involvement: Applicants must discuss their involvement with student groups, university committees, and/or community involvement/volunteering and how they contribute to your success as a student.
Academic Goals: Applicants should explain their current academic interests and plans after graduation.
Financial Need: Applicants are to indicate need for financial assistance, including any recent changes in their financial situation (e.g. medical bills, loss of sponsorship).
Application Duration
March 1st, 2022
Application Procedure
Students are to apply through the university's online portal.
Find Out More scholarship That Fits You? See other scholarships here.