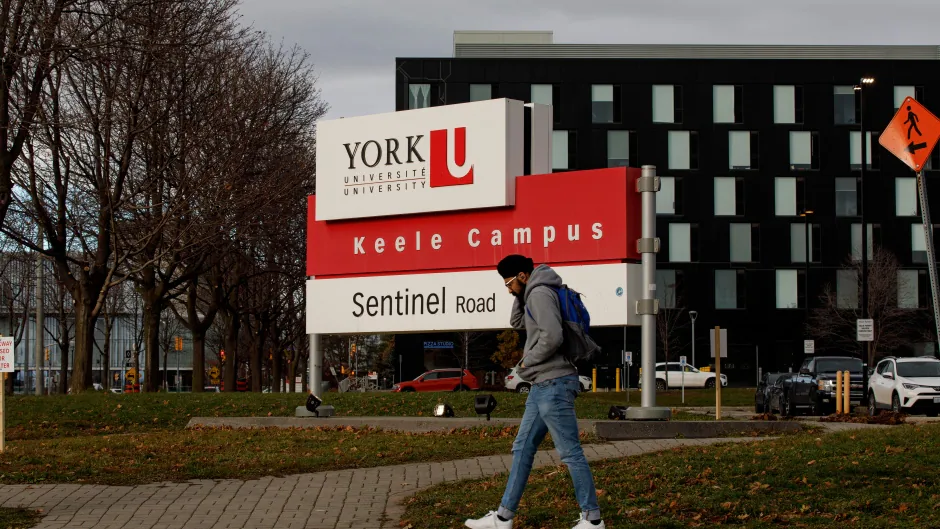 Scholarship Description
The York University International Student Scholarship are now available for the 2022 academic session. UBC offers approximately 50 scholarships each year across all four awards. The team will automatically consider you for the awards that you are eligible for. Students receive their IMES when they enter their first year at UBC, and the scholarships are renewable for up to three additional years of study. The number and level of these scholarships awarded each year vary, depending on available funding.
Scholarship Value
Fully funded
Scholarship Level
Undergraduate
Scholarship Value
The scholarship is valued at $140,000 ($35,000 x 4 years)
Eligible Nationalities
International
Number of Available Scholarships
Three (3)
Eligibility Criteria
To be considered for the York University International Student Scholarship, candidate:
Must be an international student who is required to have a Study Permit to study in Canada
Must have applied to an undergraduate degree program at York that begins in Fall 2021
Must have applied to York directly from high school no more than two years after graduation, and have no previous university or college studies
Must have an excellent academic record with a minimum "A" average or equivalent
Must have demonstrated leadership through community service or excellence in the arts, sports, or other areas of individual achievement
Must be nominated by their high school (schools may nominate one student only)

The nominated student will be considered for the International Entrance Scholarship of Distinction, the Global Leader of Tomorrow Award, the International Circle of Scholars Scholarships, and the York University Academic Excellence Scholarships
Candidates must speak to their school guidance counselor, principal, or administration about the York International Student Scholarship & Award Application, and receive confirmation that they are the individual from that school who has been nominated
The candidate must then provide the name, position, e-mail, and phone number of the nominator in the application form

Must upload one letter of recommendation
Course eligibility
Candidate must apply to the following faculties: Arts, Media, Performance & Design; Environmental Studies; Education; Glendon; Health; Lassonde School of Engineering; Liberal Arts & Professional Studies; Science; or the Schulich School of Business.
Application Deadline
Feebruary 1st, 2022
Application Procedure
Click on the link (Apply now) to start application
For More Related Scholarship? See other scholarships here.