This is to bring to your notice the application window for the Flywire Charitable Foundation Scholarships, USA 2023-24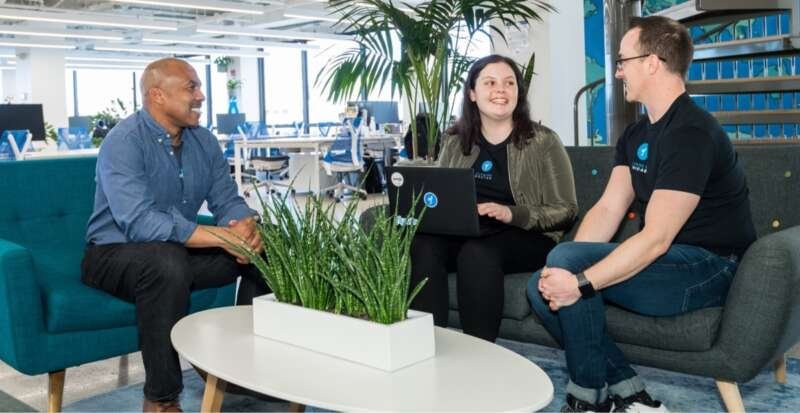 Important Points
Listed below are the key points to be noted about Flywire Charitable Foundation Scholarships, USA 2023-24:
Funding is partial
They take alll courses for this scholarship.
International students are eligible
All Undergraduate applicants are eligible
Brief Description
The fellowship honors students who excel in the academic fields of environmental sustainability, global health, social justice, and global citizenship. Flywire is increasing the amount of scholarships it provides to international students through The Flywire Charitable Foundation by two this year, bringing the total to 16.
All the accredited cademic disciplines are open to applicants for the 2023 Flywire Charitable Foundation scholarships.
Application Deadline
Application deadline is June 2, 2023.
Eligible Courses
Flywire Charitable Foundation Scholarships, USA 2023-24 is a scheme that looks to reward high-achieving internationals, and it is only available for the course below at the respective faculties:
Eligible Countries
Students from the following nationalities are eligible:
All international countries
Scholarship Award Benefit
All of the following will be provided by the university:
There will be a total of sixteen $5,000 USD scholarships given out for the 2023 school year.
Degree Type
Flywire Charitable Foundation Scholarships, USA 2023-24 is for Undergraduate students.
Number of Awards
Eligibility Criteria
All applicants must meet the following criteria to be considered for the Flywire Charitable Foundation Scholarships, USA 2023-24:
Students in all majors who are undergraduates are eligible for the awards.
The applicant must be registered for the Fall 2023 semester. Money cannot be held back for a later date.
One of the four scholarship categories is the only one that each student may apply for.
Candidates may be citizens of any nation, but they must be enrolled in a school in one of the nations below.
The applicant's institution of higher learning must be situated in any one of the eligible participating nations.
Application Procedure
The following procedure remains the only viable route to apply rightfully:
To apply, visit the scholarship page using the link below.
Please click the Flywire Charitable Foundation Scholarships, USA 2023-24 to begin your application.
Frequently Asked Questions
The following are the FAQs that would help you in your scholarship search:
Flywire Charitable Foundation Scholarships, USA
It is an Undergraduate position for only high-achieving applicants of the scholarship by Flywire
What are Tips to Increase My Chances of Getting Selected
Follow deadlines and give all documentation correctly upon request.
Is this Scholarship for Both Domestic and Foreign Applicants?
This is for only International applicants.
Not interested in this particular scholarship? See other scholarships here