This is to bring to your notice the application window for the Harambe Entrepreneur Alliance Scholarships, USA 2023-24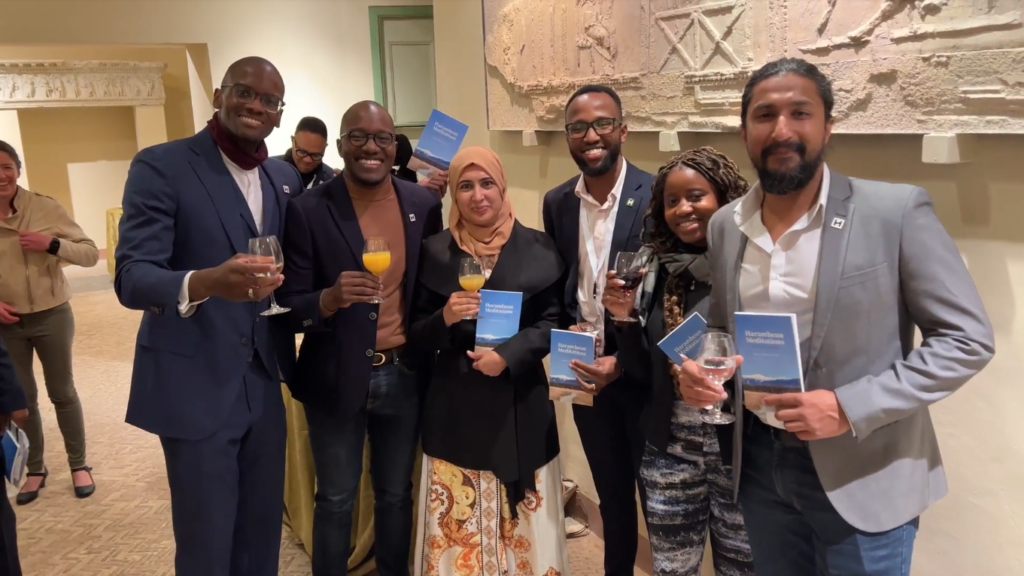 Important Points
Listed below are the summarized points you need to note about Harambe Entrepreneur Alliance Scholarships, USA 2023-24:
Funding is partial
They take all courses at participating universities
International students are eligible
All MBA applicants are eligible
Brief Description
A forum for highly educated young African social, business, and political entrepreneurs who attend prestigious colleges in Africa, Asia, Europe, and North America is the Harambe Entrepreneur Alliance. Our goal is to gather, educate, and involve the world's intellectual capital in the development of Africa.
African entrepreneurs known as "Harambeans" have vowed "to work together as one" in order to realize Africa's full potential. Harambeans has produced a number of tech-enabled unicorns during the past ten years, including Andela, Flutterwave, and Yoco. These companies have created more than 3000 jobs and garnered more than $700 million from Google Ventures, CRE Ventures, and Accel.
Application Deadline
Application deadline is September 30, 2023.
Eligible Courses
The Harambe Entrepreneur Alliance Scholarships, USA 2023-244 is a scheme that looks to reward high-achieving internationals, and it is only available for the course below:
Eligible Countries
Students from the following nationalities are eligible:
Africa
Asia
Europe
North America
Scholarship Award Benefit
All of the following will be provided by the university:
Grants and Fellowships from Our Sponsors
Scholarships (Fletcher, Yale, Oxford Pershing Square, Skoll), Mentors, and Venture Capital
Participants in the Harambean Network HBWS are responsible for the following expenses:

$50 for flights to and from the symposia The registration cost for the HBWS XIV will cover lodging and food for the three nights and four days..
Degree Type
Harambe Entrepreneur Alliance Scholarships, USA 2023-24 is primarily for MBA applicants.
Number of Awards
Not specified
Eligibility Criteria
All applicants must meet the following criteria to be considered for the Harambe Entrepreneur Alliance Scholarships, USA 2023-24:
Born in Africa and now holding an African country's passport
showed leadership in their sector of interest via entrepreneurship.
two years or more of professional experience
an undergraduate degree or its equivalent
The Yale School of Management must receive valid university transcripts, letters of recommendation, and test results before the applicable application deadline.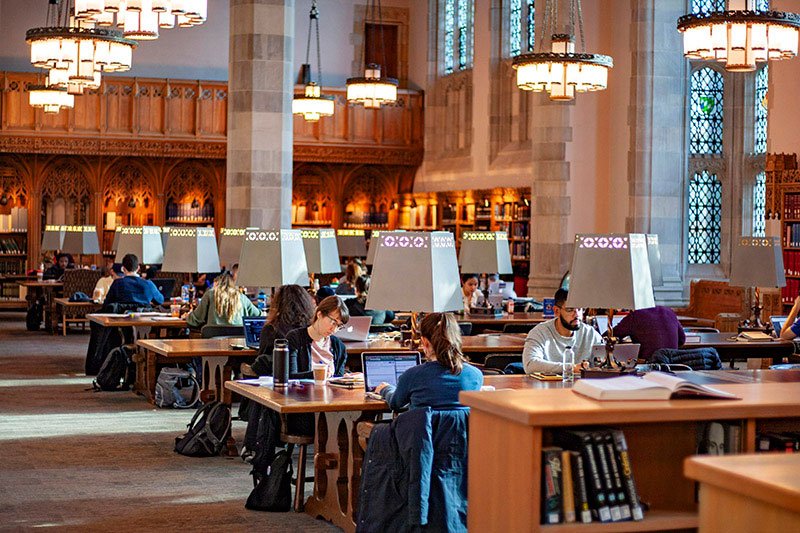 Application Procedure
The following procedure remains the only viable route to apply rightfully:
Candidates are required to complete the HEA Application online.
Please click the Harambe Entrepreneur Alliance Scholarships, USA 2023-24 to begin your application.
Frequently Asked Questions
The following are the FAQs that would help you in your scholarship search:
What is the Harambe Entrepreneur Alliance Scholarships, USA ?
It is a MBA position for only high-achieving applicants of the scholarship at participating universities
What are Tips to Increase My Chances of Getting Selected
Follow deadlines and give all documentation correctly upon request.
Is this Scholarship for Both Domestic and Foreign Applicants?
This is for only international applicants.
Not interested in this particular scholarship? See other scholarships here