The application process for the International Country Awards 2022 – University Of East Anglia, Norwich, UK is now open for prospective applicants.
Important Points
Listed below are summarized points you need to note about the Scholarship Programme
Funding is Partial
They take all courses
International students are eligible
Primarily for undergraduate students
Brief Description
The International Country Awards 2022 – University Of East Anglia, Norwich, UK, was primarily set up to appreciate high-achieving international undergraduate students in the UK who are financially incapable and have an excellent academic record.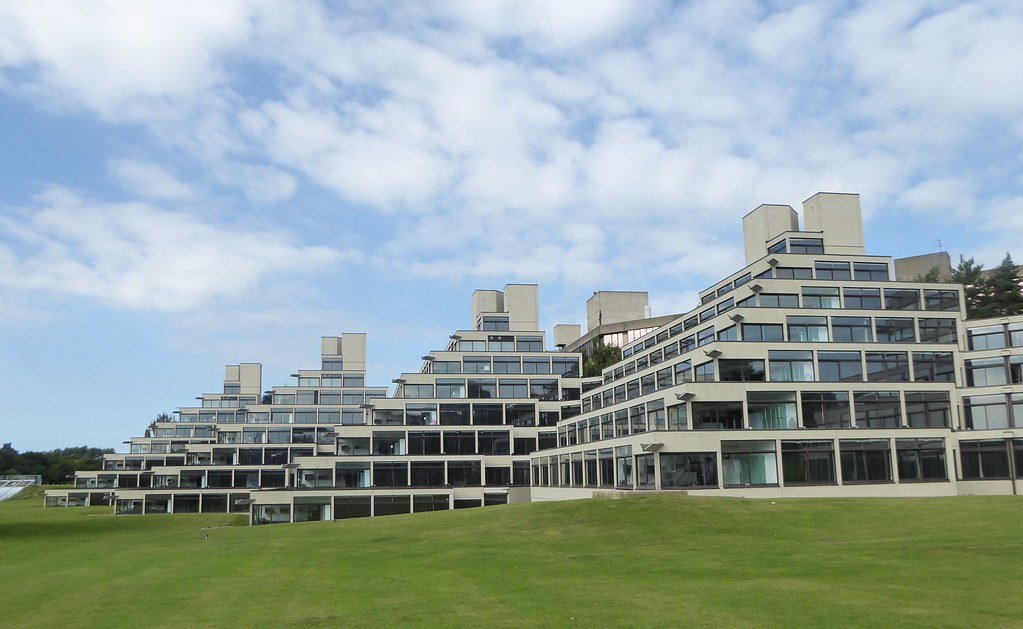 Application Deadline
The Application Deadline is open
List of Courses Offered
Humanities
Science
Social Sciences
Sports
Music
Eligible Countries
Canada, Egypt, India, Indonesia, Kenya, Japan, Jordan, Malaysia, Mauritius, Pakistan, Singapore, South Korea, Turkey, United Arab Emirates, United States of America
Scholarship Award Benefit
Successful Scholarship Program applicants will be provided with a £4,000 first-year tuition fee subsidy for qualified applicants.
Eligibility Criteria
Applicants must be an international student and must have been enrolled at the university.
Application Procedure
The award is an automatic one for international student who are citizens or permanent residents of the following countries:
Canada
Egypt
India
Indonesia
Kenya
South Korea
Japan
Jordan
Malaysia
Mauritius
Norway
Pakistan
Singapore
Turkey
United Arab Emirates
United States of America.
Not interested in this particular scholarship? See other scholarships here