This is to bring to your notice the application window for the Lancaster University Sanctuary Scholarship, UK 2023-24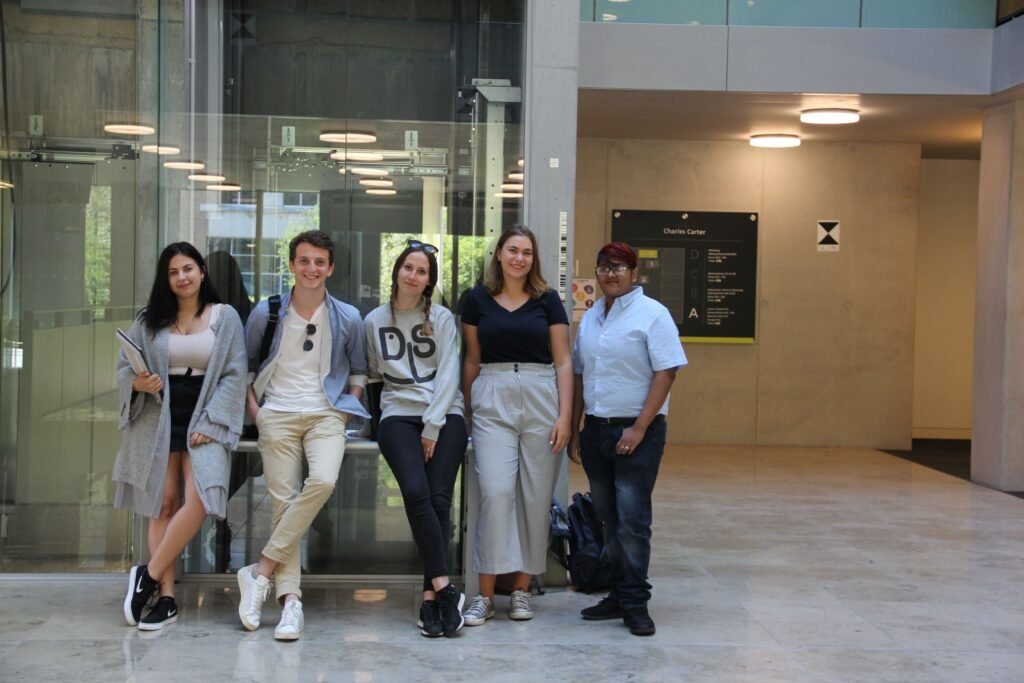 Important Points
Listed below are the key points to be noted about the Lancaster University Sanctuary Scholarship, UK 2023-24:
Funding is full
All the following course offered at the host institution in respective departments and faculties are eligible for this scholarship:
International students students are eligible
All undergraduate and Masters applicants are eligible
Brief Description
At Lancaster University, we are dedicated to extending the benefits of higher education to individuals in pursuit of a safe and secure haven. Our Sanctuary Scholarships cater to students who are seeking asylum in the UK and do not qualify for statutory student financial support from Student Finance England (Wales or Northern Ireland) or the Student Awards Agency for Scotland. It's important to keep in mind that the allocation of Sanctuary Scholarships each year is limited.
We believe in creating an inclusive and supportive environment where all individuals, regardless of their immigration status, can access the transformative power of education. Our commitment to offering opportunities for higher learning to those in need reflects our university's values of inclusivity and equality.
Application Deadline
Application deadlines is yet to be announced as application opens by September 2023
Eligible Courses
Lancaster University Sanctuary Scholarship, UK 2023-24 is a scheme that looks to reward high-achieving internationals, and it is only available for the course below at the respective faculties:
Eligible Countries
Students from the following nationalities are eligible:
Scholarship Award Benefit
All of the following will be provided by the university:
£5,000 for living costs
100% tuition fee discount
Degree Type
Lancaster University Sanctuary Scholarship, UK 2023-24 is for undergraduate and Masters applicants.
Number of Awards
Eligibility Criteria
All applicants must meet the following criteria to be considered for the Lancaster University Sanctuary Scholarship, UK 2023-24:
Submitted an application for asylum in the UK and granted Refugee status.
Various immigration statuses:

Discretionary leave to remain (DLR).
Indefinite leave to remain (ILR).
Humanitarian Protection (HP).

Asylum-related statuses:

Awaiting a decision on an application for refugee status (asylum seeker).
Leave as an Unaccompanied Asylum-Seeking Child (UASC Leave).
Refused Asylum Seeker (application for refugee status has been denied, and a fresh claim is in process).

Immigration status and purpose of stay:

Lived in the UK for the last half of life.
Stay was not for the principal purpose of study.
Possess a form of immigration permission, which can include Limited Leave to Remain (LLR).

Hold an offer to study at Lancaster University.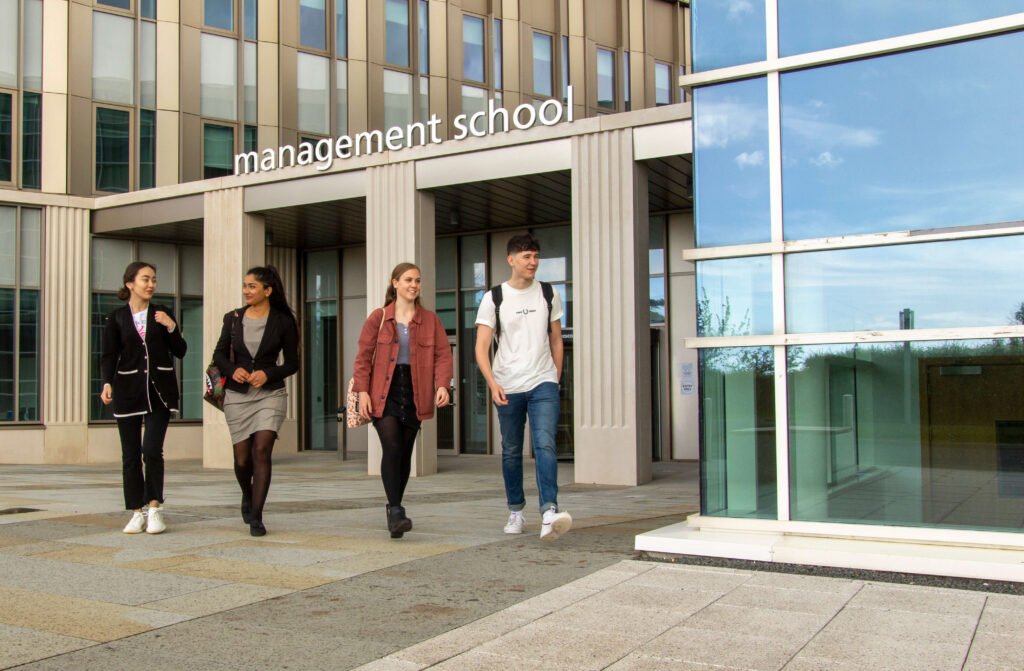 Application Procedure
The following procedure remains the only viable route to apply rightfully:
In addition to applying for the admission, a separate scholarship application – in addition to the university admission – is needed for Lancaster Sanctuary Scholarship.
Please click the Lancaster University Sanctuary Scholarship, UK 2023-24 to begin your application.
Frequently Asked Questions
The following are the FAQs that would help you in your scholarship search:
Lancaster University Sanctuary Scholarship, UK 2023-24
It is an undergraduate and Masters position for only high-achieving applicants of the scholarship by Lancaster University
What are Tips to Increase My Chances of Getting Selected
Follow deadlines and give all documentation correctly upon request.
Is this Scholarship for Both Domestic and Foreign Applicants?
This is for International applicants.
Not interested in this particular scholarship? See other scholarships here