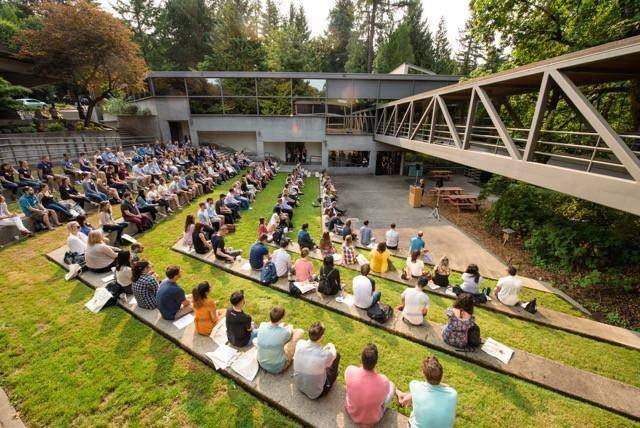 Scholarship Description
Lewis & Clark Law School Merit Scholarships for Incoming Students is presently open for International Students, Domestic Students . The scholarship allows Masters, Bachelor level programm(s) in the field of Law taught at Lewis & Clark Law School.
Scholarship Value
Partially funded
Scholarship Level
Master's and Bachelor's Degree
Available subjects
Law
Opportunity Type
Scholarships
Scholarship Benefits
Successful Lewis & Clark Law School applicants will be provided tuition fee relief of any undertaken programme.
Eligible Nationalities
All Nationalities
Eligible Criteria
All applicants must be incoming students
Application Procedure
Admitted applicants receive automatic consideration for all incoming student merit scholarships. No separate application is necessary.
Any incoming student receiving a scholarship will be notified at the time of admission.
Click here for more information.
Find Out More scholarship That Fits You? See other scholarships here.