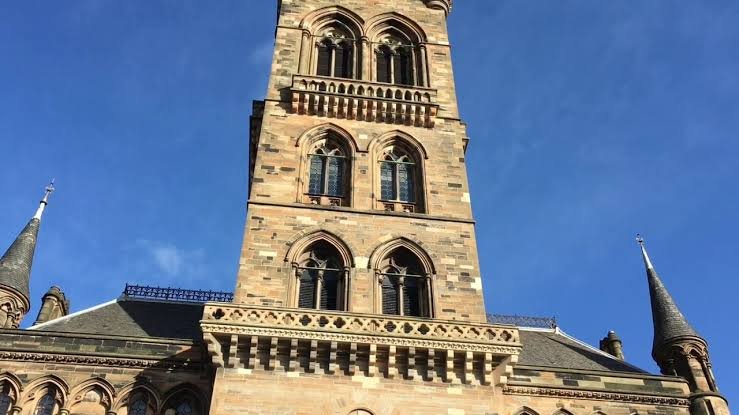 Scholarship Description
University of Glasgow College of Social Sciences PhD International Scholarships is open for Domestic and International Students .
The scholarship is for PhD level programme(s) in the field of Social Sciences taught at University of Glasgow .
Scholarship Value
100% tuition fee
Scholarship Level
PhD
Available subjects
Social sciences subjects
Opportunity Type
Scholarships
Eligible Nationalities
All Nationalities
Eligible Criteria
This scholarship is for social sciences students therefore, the applicants must be based within the College of Social Sciences.
Application Deadline
May 13, 2022
Application Procedure
Applicants can submit their admission applications by logging in on the university portal. The students must have applied to a UKRI scholarship competition by filling ESRC Doctoral Studentship form or the AHRC Doctoral Scholarship form.
Find Out More scholarship That Fits You? See other scholarships here.