This is to bring to your notice the application window for the Pearl Lemon Scholarship, UK 2023-24 has now been opened for the general public to apply.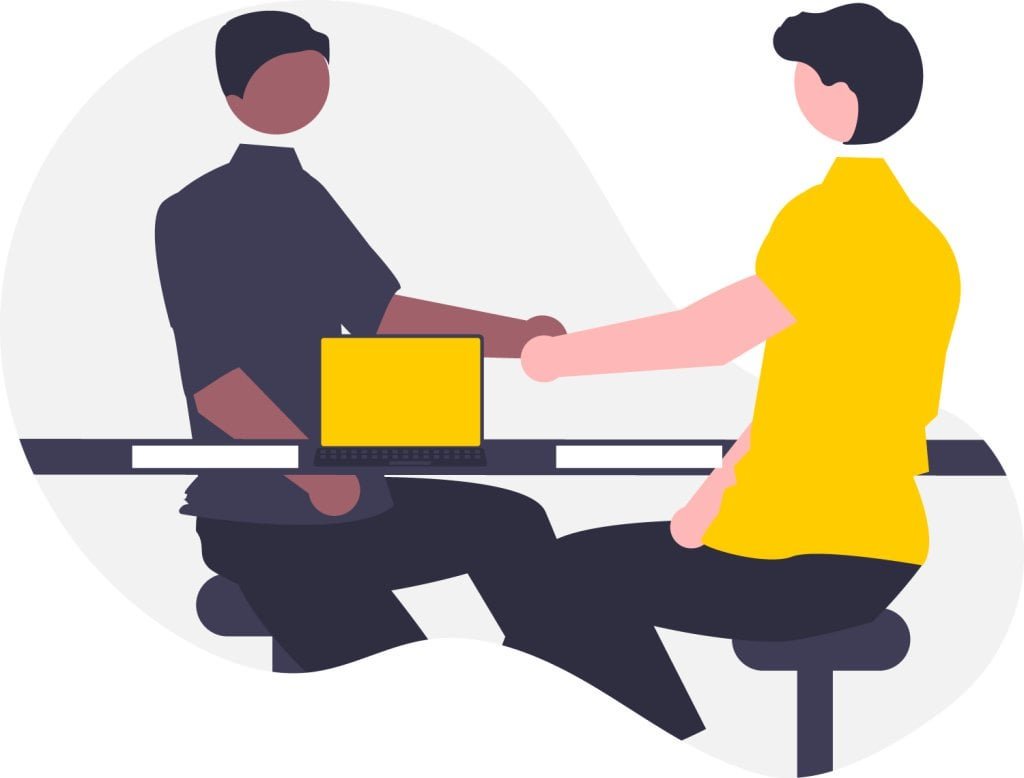 Important Points
Listed below are the key points to be noted about the Pearl Lemon Scholarship, UK 2023-24
Funding is partial
All the following courses offered at the host institution in respective departments and faculties are eligible for this scholarship:
International and domestic students are eligible
All undergraduate applicants are eligible
Brief Description
The Pearl Lemon Scholarship for the academic year 2024-25 embodies a commitment to nurturing bright minds and fostering educational excellence in the United Kingdom. This esteemed scholarship program, named after the renowned digital marketing agency, seeks to empower and support students in their pursuit of higher education. With a focus on providing financial assistance, mentorship, and resources, the Pearl Lemon Scholarship aims to alleviate some of the financial burdens associated with university studies, enabling recipients to fully engage in their academic pursuits.
Also Apply: Bolton University Trustee Scholarship, UK 2023-24
To be eligible for the Pearl Lemon Scholarship, candidates must meet specific criteria, including enrollment or prospective enrollment in an accredited college or university, proficiency in the English language, and a genuine desire to acquire new skills in the field of digital marketing. Additionally, applicants must proactively submit an application to be considered for this prestigious award. With its commitment to educational advancement, the Pearl Lemon Scholarship, UK 2024-25, represents an invaluable opportunity for students to excel in their academic journeys and unlock their full potential.
Application Deadline
The application deadline is ongoing.
Eligible Courses
Pearl Lemon Scholarship, UK 2023-24 is a scheme that looks to reward high-achieving internationals, and it is only available for the courses below at the respective faculties:
Eligible Countries
Students from the following nationalities are eligible:
Scholarship Award Benefit
The university will provide all of the following:
£1,000 cash award for the best essay
3-5 hours of free mentorship from our founder.
Degree Type
The Pearl Lemon Scholarship, UK 2023-24 is for undergraduate applicants.
Number of Awards
Eligibility Criteria
All applicants must meet the following criteria to be considered for the Pearl Lemon Scholarship, UK 2023-24:
Enrollment, or imminent enrollment, in a recognized college or university, which encompasses distance education.
Proficiency in the English language is essential.
Demonstrated eagerness to acquire fresh digital marketing expertise.
Actively submitting an application is a prerequisite for eligibility.
Meeting the Requirements:
Ensure enrollment in an accredited higher education institution, including online learning platforms.
Exhibit a strong command of the English language.
Display a genuine enthusiasm for acquiring new skills in the realm of digital marketing.
Remember to formally apply, as this step is crucial for establishing eligibility.
Application Procedure
The following procedure remains the only viable route to apply rightfully:
Complete the scholarship application online via the form link below:
Please click the Pearl Lemon Scholarship, UK 2023-24 to begin your application.
Frequently Asked Questions
The following are the FAQs that would help you in your scholarship search:
Pearl Lemon Scholarship, UK
It is an undergraduate position for only high-achieving applicants of the scholarship by Accredited Institutions.
What are Tips to Increase My Chances of Getting Selected
Follow deadlines and give all documentation correctly upon request.
Is this Scholarship for Both Domestic and Foreign Applicants?
This is for International and domestic applicants.
Not interested in this particular scholarship? See other scholarships here