This is to bring to your notice the application window for Research PhD Fellowship Program at Meta, USA 2022-23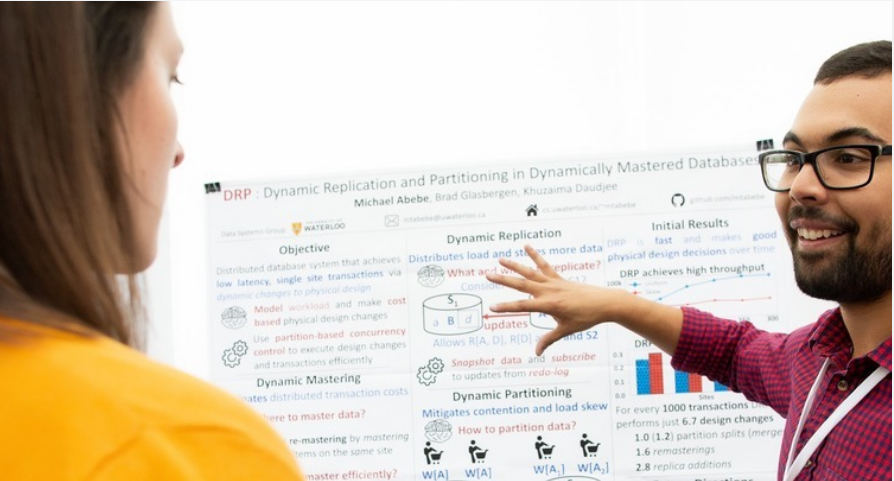 Important Points
Listed below are the summarized points you need to note about Research PhD Fellowship Program at Meta, USA 2022-23l:
Funding is partial
They take computer and engineering related courses at accredited universities
International Students are eligible
All Postgraduate applicants are eligible
Brief Description
The American international technological corporation Meta Platforms, Inc., also known as Meta and formerly known as Facebook, Inc. and TheFacebook, Inc., is based in Menlo Park, California.
The firm, among other things, is the owner of Facebook, Instagram, and WhatsApp. One of the most valuable corporations in the world is Meta. Along with Alphabet, Amazon, Apple, and Microsoft, it is regarded as one of the Big Five American technological giants.
Application Deadline
Application deadline is September 20, 2022
Eligible Courses
The Research PhD Fellowship Program at Meta, USA 2022-23 is a scheme that looks to reward high-achieving internationals, and it is only available for the course below:
Computer Science
Engineering
Eligible Countries
Students from the following nationalities are eligible:
Scholarship Award Benefit
All of the following will be provided by the university:
Paid tuition and fees for two years
a stipend of $42,000 per year to cover living expenses
Numerous chances to interact with Meta researchers
a request for attendance at the annual Fellowship Summit
Degree Type
Research PhD Fellowship Program at Meta, USA 2022-23 is primarily for Postgraduate programs.
Number of Awards
Not specified
Eligibility Criteria
All applicants must meet the following criteria to be considered for the Research PhD Fellowship Program at Meta, USA 2022-23
enrolled in a PhD program at an institution of higher learning with accreditation in the fall that follows the application cycle (fall 2023);
engaged in computer science and engineering research in Meta-related fields, as described in the section on Available Fellowships;
Students from all internationally recognized universities are eligible for the program.
Application Procedure
The following procedure remains the only viable route to apply rightfully:
To apply, visit Meta using the link in the application page below 
By registering for a SurveyMonkey Application account, candidates can get ready to apply. 
Applicants will be requested for references' contact information during the application process. References will be notified via email to post their letters in SurveyMonkey Apply before October 6, 2022 after the application has been submitted. For further information about references and application procedures, click here
Application-Required Documents Include:

CV and resume with no page restrictions. In this situation, it could be beneficial to have a longer CV to go along with your accomplishments or any publications you want to highlight.
Research thesis. The statements of study should be no more than 500 words long and clearly state your area of interest, its significance to the discipline, and how it relates to Meta in relation to one of the open fellowships. Keep in mind that the 500-word limit includes any references or citations. CVs, which have no word or page limits, should be supplemented with references and citations to maximize the word count for research assertions.
two recommendation letters. A PhD adviser or a research advisor must write one of the letters of recommendation. The other can come from a different professor or a professional acquaintance.
Please click the Research PhD Fellowship Program at Meta, USA 2022-23, to begin your application.
Frequently Asked Questions
The following are the FAQs that would help you in your scholarship search:
What is the Research PhD Fellowship Program at Meta, USA?
It is a Postgraduate position for only high-achieving applicants of the scholarship by Meta
What are Tips to Increase My Chances of Getting Selected
Follow deadlines and give all documentation correctly upon request.
Is this Scholarship for Both Domestic and Foreign Applicants?
This is for only international applicants.
Not interested in this particular scholarship? See other scholarships here