On our fresh episode of scholars digest, we bring you an inspiring story of Andrea Stephenson, a mother whose three-year-old son mastered reading, writing, and math. She publishes Teaching Mathematics in Early Childhood, her fourth book.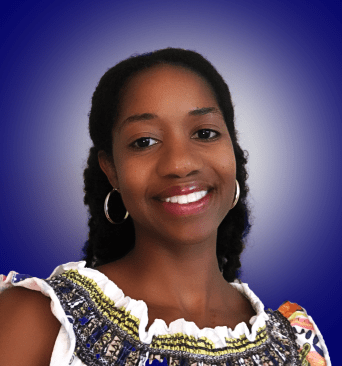 With over 200 straightforward games, ideas, and tools, the book—one of Amazon's best-sellers—certainly makes learning arithmetic simple and enjoyable.
It's a common misconception that arithmetic comes effortlessly, but this is untrue. The subject of math expands on the prior idea. With consistent effort, students may really improve their arithmetic scores.
Early mathematics instruction is undoubtedly a good technique to get a kid started in the proper direction.
At 18 months old, Andrea Stephenson's kid could speak in complete phrases. At 21 months, he began to read and write, and by 27 months, he was proficient in writing the alphabet and numbers. He was able to multiply by 36 months.
Andrea Stephenson described how this was accomplished using enjoyable and engaging in-depth learning techniques in her other books, such as Teach Your Toddler to Read Through Play, Fun and Easy Ways to Teach Your Toddler to Write, and Teach Your Child About Money Through Play.
Visit Corban's Fun Learning Adventures on YouTube to witness interactions between Andrea and her kid. They provide amusing science experiments, do-it-yourself tasks, and educational games here every week.
CTA on Andrea Stephenson's Teaching Technique
Andrea Stephenson is another human breaking boundaries with her refined teaching technique. This is evident in the way she handled her son at an early age. This is another motivation for you towards taking advantage of the available array of open scholarship offers on Jevemo. Feel free to check them out.