Mark White, a driven and committed young black guy, recently celebrated realizing his boyhood ambition of becoming a pilot after spending many years obtaining an engineering degree.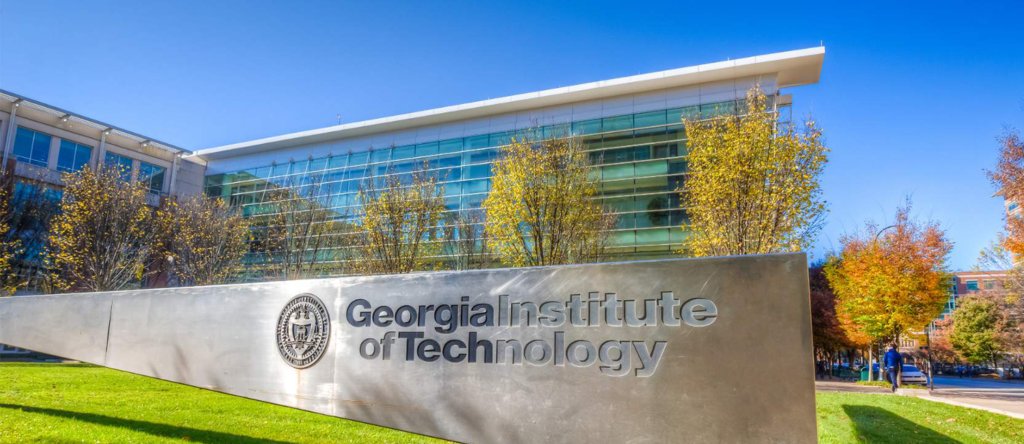 Mark uploaded a photo of himself sitting in an airplane when he was little because he has always wanted to be a pilot. As he was growing up, he decided to pursue a career in engineering, which changed his plans to become a pilot.
Mark White received a Bachelor of Arts in political science from the University of Delaware, where he also graduated. Later on, he went on to the University of Delaware to obtain another Bachelor's degree in Environmental Engineering.
Mark White continued to get a Master's degree in Mechanical Engineering at the Georgia Institute of Technology in Atlanta, Georgia, after receiving his second Bachelor's degree.
Later, Mark White was employed by General Electric as an engineer before opting to leave his position so that he may pursue his passion.
He described how, in July, he made the decision to follow his childhood ambition of becoming a pilot.
"I took a leap of faith in July and quit my work as an engineer to pursue something I actually fell in love with through the years, flying," the author stated. The last three months of airline training have been the ideal mix of reward and challenge. Finding something you like doing and having it be considered employment is a fantastic thing. This life, which I have long desired, has come to pass.
CTA on Mark White's Story
Jevemo monitors scholarship possibilities throughout the globe so that we can let you know when one becomes available and remind you.
There are several scholarships available right now in Europe, the United States, the United Kingdom, and Canada on our website. Feel free to check them out.