Meet Isatu Bokum, an African woman from The Gambia who is the first Gambian to ever obtain two Rhodes Scholarships from the United Kingdom.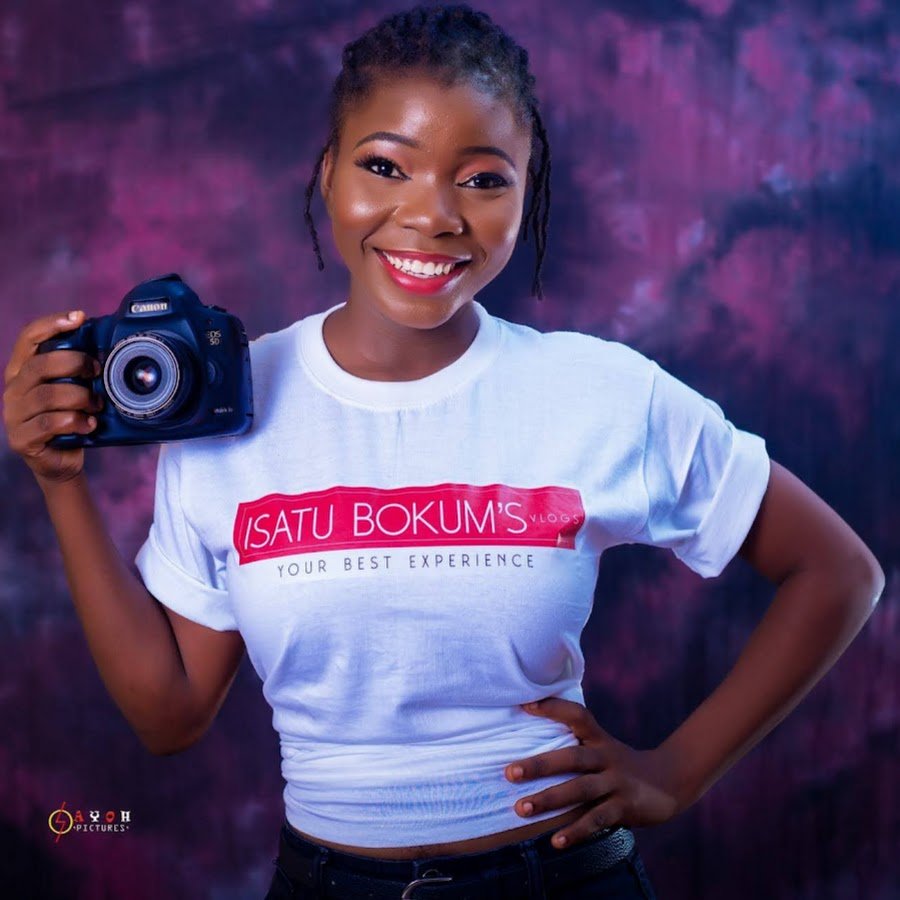 Isatu Bokum graduated from the University of The Gambia with a bachelor's degree in journalism before being awarded the Mandela Rhodes Scholarship, which allowed her to pursue an honors degree at the University of Cape Town in South Africa.
Isatu Bokum continued her studies, and as a result, she has now been awarded the coveted Rhodes Trust Scholarship from the United Kingdom, which will enable her to complete a Master's degree in Women's Gender and Sexuality Studies at the University of Oxford.
Isatu Bokum became the first Gambian to ever get two Rhodes Scholarship Awards when she was awarded a second scholarship. She posted on LinkedIn about how happy she was to have been awarded the chance to study at the esteemed University of Oxford in the United Kingdom.
Isatu Bokum wrote, "And just like that, your girl is in the big leagues," in her own words. I'm now formally an Oxonian! My heart feels overjoyed.
Successful applicants are given the Rhodes Trust Scholarship at the University of Oxford, which covers all tuition costs and provides a living allowance of £17,310 a year while they pursue their Master's degree.
CTA on Isatu Bokum's Story
Jevemo monitors scholarship possibilities throughout the globe so that we can let you know when one becomes available and remind you.
There are several scholarships available right now in Europe, the United States, the United Kingdom, and Canada on our website. Feel free to check them out.