The application process for the Entrance Scholarships At Cape Breton University, Canada 2021-22, is now open for prospective applicants.
Important Points
Listed below are summarized points you need to note about the Scholarship Programme
Funding is Partial
They take all courses
International students are eligible
Primarily for undergraduate students
Brief Description
The Entrance Scholarships At Cape Breton University, Canada 2021-22 was primarily to appreciate high-achieving international undergraduate students with excellent academic records.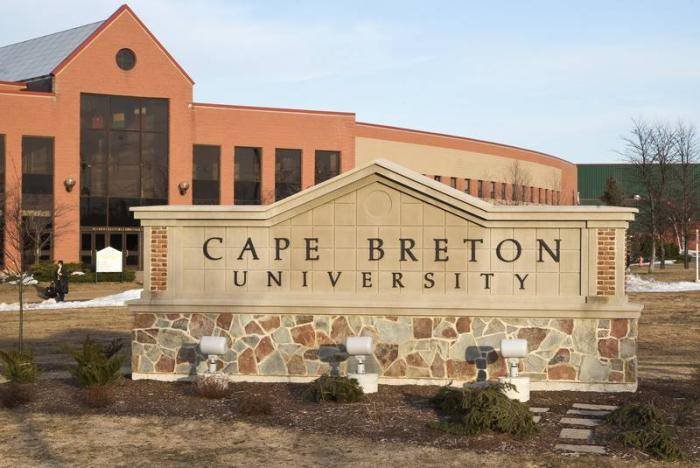 Application Deadline
The Application Deadline is open.
List of Courses Offered
*All courses
Eligible Countries
Students from all nationalities are eligible
Scholarship Award Benefit
Successful applicants will be rewarded with $30,000 to cover their tuition costs.
Eligibility Criteria
Prospective applicants must meet the listed criteria:
Excellent and flawless performances in Grade 11 or 12 courses
Grade 11 and 12 courses have AV & AD as average
Cape Breton University determines the average for international students
Conditional offers by ESL must enroll at CBU English language partner school for an honor to be awarded.
Application Procedure
Prospective students must enroll at Cape Breton University to be considered.
Not interested in this particular scholarship? See other scholarships here