This is to bring to your notice the application window for Entry Level Scholarships at Humber College, Canada 2023-24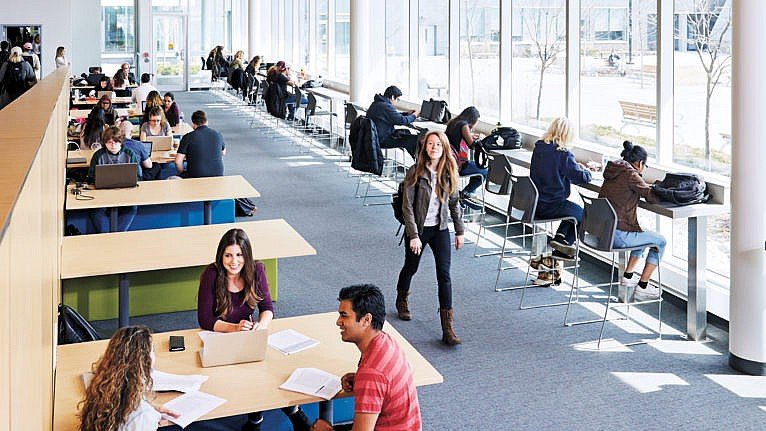 Important Points
Listed below are the summarized points you need to note about Entry Level Scholarships at Humber College, Canada 2023-24:
Funding is partial
They take all courses at Humber College
International Students are eligible
All bachelors and masters applicants are eligible
Brief Description
This merit scholarship is for students looking to be rewarded for their performance in the senior year of high school, college, or university. Eligible students have a GPA of 85% or higher and IELTS scores of 6.5 or higher (or an equivalent score on the TOEFL, Duolingo, or senior high school English grade).
Application Deadline
Application deadline is September 30, 2022.
Eligible Courses
The Entry Level Scholarships at Humber College, Canada 2023-24 is a scheme that looks to reward high-achieving internationals, and it is only available for the course below:
Eligible Countries
Students from the following nationalities are eligible:
Scholarship Award Benefit
All of the following will be provided by the university:
This scholarship incentive will save the student $2,000 in tuition costs for the first year of their study.
Degree Type
Entry Level Scholarships at Humber College, Canada 2023-24 is primarily for bachelors and masters programs.
Number of Awards
20
Eligibility Criteria
All applicants must meet the following criteria to be considered for the Entry Level Scholarships at Humber College, Canada 2023-24
The number of bachelor's degree scholarships is infinite, and they are accessible to non-transfer students who have completed their high school or secondary schooling and have not yet attended college or university or participated in Humber's EAP program.
Students who graduate from high school automatically get degree scholarships from Humber depending on their academic performance.
Graduate Certificate, Diploma, and Advanced Diploma students who enroll at Humber in January 2022 are eligible for this admission award.
Application Procedure
The following procedure remains the only viable route to apply rightfully:
Students who got their Letter of Acceptance and confirmed their offer before September 30th 2021 will be given scholarships in the order in which they are received.
Please email the following to intlscholarships@humber.ca to submit your scholarship application.

Student ID number at Humber
Acceptance letter from Humber College for a full-time program starting in January 2020.
Include your grade point average in your personal statement of interest.
A total of two letters of recommendation

Scholarships are only available to first-time Humber students participating in a full-time academic program. Students also need to obtain a letter of acceptance or an official offer of admission.
Applications that are incomplete won't be examined
Scholarships are not transferable or refundable.
Only those who are chosen will be notified. The awards of scholarships are always final.
Please click the Entry Level Scholarships at Humber College, Canada 2023-24, to begin your application.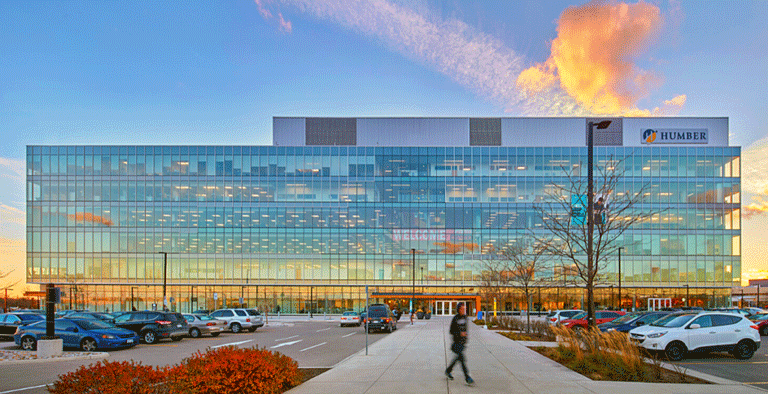 Frequently Asked Questions
The following are the FAQs that would help you in your scholarship search:
What is the Entry Level Scholarship at Humber College, Canada ?
It is a bachelors and masters position for only high-achieving applicants of the scholarship at Humber College
What are Tips to Increase My Chances of Getting Selected
Follow deadlines and give all documentation correctly upon request.
Is this Scholarship for Both Domestic and Foreign Applicants?
This is for only international applicants.
Not interested in this particular scholarship? See other scholarships here