A black man named Francis Omoniyi wrote a success story on LinkedIn about receiving a fully financed scholarship to study mathematics at the University of Alabama in the United States.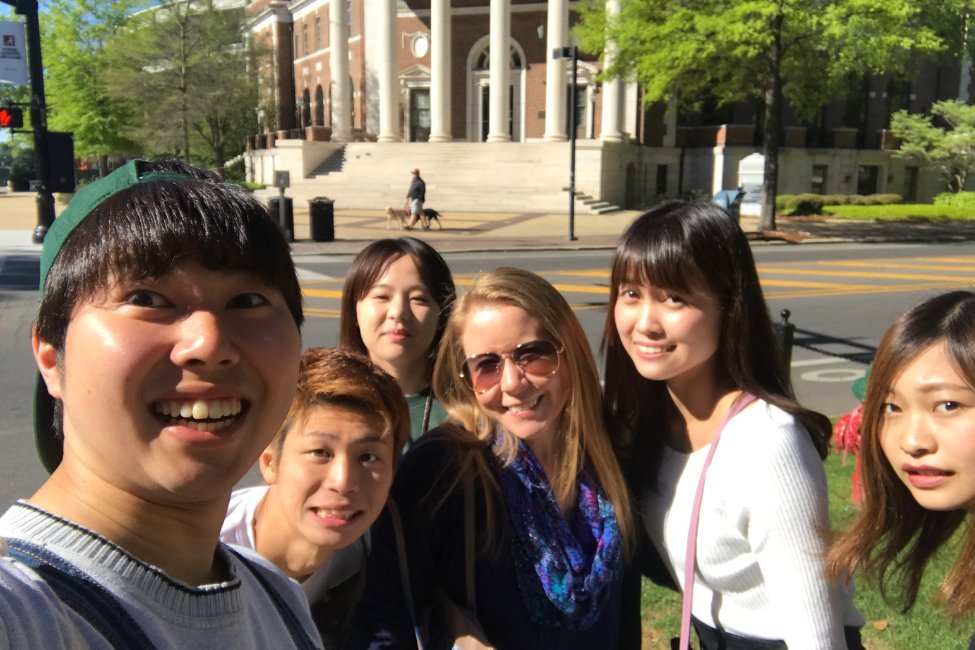 The smart young man, Francis Omoniyi, received this wonderful opportunity and claims that receiving complete support for his PhD studies in mathematics is one of the nicest things that have occurred to him this year.
Francis Omoniyi, who was pleased to share this testimonial with his LinkedIn network, wrote:
BOOM FROM DOOM!
GOD DID IT! I applied to one graduate school.
NIGERIA TO THE USA!
Yes, I was really disappointed to start the year 2022 after receiving an internship offer from a superb public health organization for my NYSC, but I had to find housing on my own.
Yes, it was a dreadful experience since I fell into the wrong hands and had to handle a room in an apartment that was only partially visible in the images (which I paid for). I had to stay there for two months before I could leave because it was a new atmosphere for me. It was awful.
I suppose God was preparing me for something bigger.
I've chosen to share this with my LinkedIn Family because it's my birthday.
One of the finest things that have happened to me this year is receiving full financing for my PhD studies in mathematics. With trust, I applied to one school, and I was accepted.
Although the process was not simple, it ended with praise.
One thing I will say to my people out there is don't blame God for anything; instead, figure out how to go through it. He is there to help you because difficulties will arise; sooner or later, everything will be okay.
Additionally, whatever your area of expertise is (and is profitable to the world), keep pursuing it; one day, it will be your time to shine. Do not let anyone discourage you.
Finally, trust God in everything you do; He will make your paths straight. Francis stated
CTA on Francis Omoniyi's Fully Funded Scholarship
Learning in a top university in the US, UK, or Europe like Francis Omoniyi ves you access to a wealth of possibilities and puts you in touch with influential people across the globe. Jevemo monitors scholarship offers throughout the globe to let you know when they become accessible and to kindly notify you when they are.
There are numerous scholarships available right now in Europe, the United States, the United Kingdom, and Canada all available on our website. Feel free to check out eligible offers.