This is to bring to your notice the application window for Fully Funded DL Scholarships at Bangor University, UK 2022-23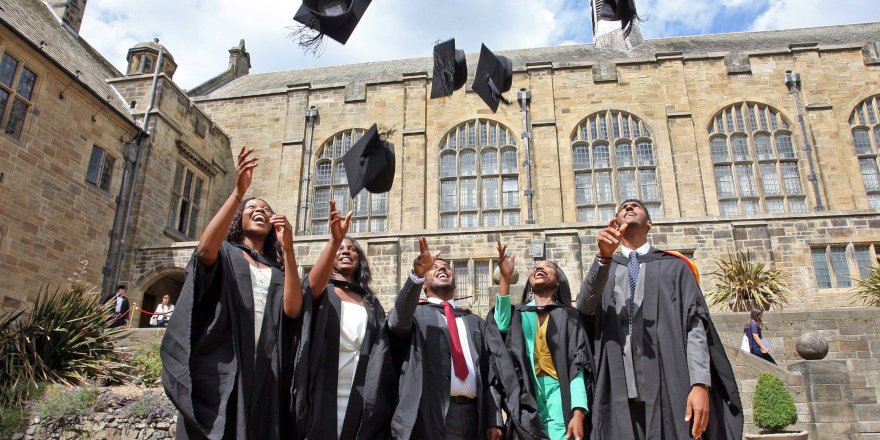 Important Points
Listed below are the summarized points you need to note about Fully Funded DL Scholarships at Bangor University, UK 2022-23:
Funding is full
They take Tropical Forestry at the University of Bradford
International Students are eligible
All Masters applicants are eligible
Brief Description
Students who are already interested in forestry and want to learn more about the advantages that tropical forests can have for the environment and society can enroll in this postgraduate course.
People who work in the management of natural resources, particularly in the areas of planning, regulation, policy, monitoring, conservation, and environmental protection, are suitable candidates. People who work in forestry education and want to expand their knowledge and skills to enhance their instruction should also take the course.
Deadline
Application deadline is ongoing.
Eligible Courses
The Fully Funded DL Scholarships at Bangor University, UK 2022-23 is a scheme that looks to reward high-achieving internationals, and it is only available for the course below:
Eligible Countries
Students from the following nationalities are eligible:
Ghana
Guyana
India
Kenya
Lesotho
Malawi
Mozambique
Nigeria, Rwanda
Sierra Leone
Sri Lanka
Tanzania
Gambia
Uganda
Zambia
Scholarship Award Benefit
All of the following will be provided by the university:
Scholarships are worth £18,000, which includes tuition costs and a sizeable subsidy to help recipients travel on a required two-week study tour that will take place in July or August 2023. Additionally, a small study stipend is offered to assist students with the expenditures of their distance learning studies (e.g. internet usage).
Degree Type
Fully Funded DL Scholarships at Bangor University, UK 2022-23 is primarily for Masters programs.
Number of Awards
Not specified
Eligibility Criteria
All applicants must meet the following criteria to be considered for the Fully Funded DL Scholarships at Bangor University, UK 2022-23
to possess a relevant degree with at least an upper second class (e.g. forestry, conservation, land management, natural sciences, economics). Experience at a relevant job is also valued. Candidates with lower second class degrees and sufficient and pertinent work experience may also be taken into consideration.
All applicants from Bangladesh, Cameroon, Mozambique, Pakistan, Rwanda, and Sri Lanka must take the IELTS test and receive a minimum overall score of 6.5 in order to be considered for a CSC scholarship, regardless of their level of English proficiency or educational experience. The IELTS test had to be taken after October 2022 in order for an award to be accepted during the 2023 academic year.
If applicants from the qualified nations have completed their educational program in English, they do not need to provide proof of their language competency in the language.
As the University cannot supply computers or internet access for distance learning students, students must regularly have access to one in order to complete this course.
Prior to submitting an application for a CSC scholarship, candidates should make sure they are qualified for admission to the program and that distance learning is an appropriate learning style for them.
All applicants must be able to begin the course in January 2023 to be eligible for the scholarships.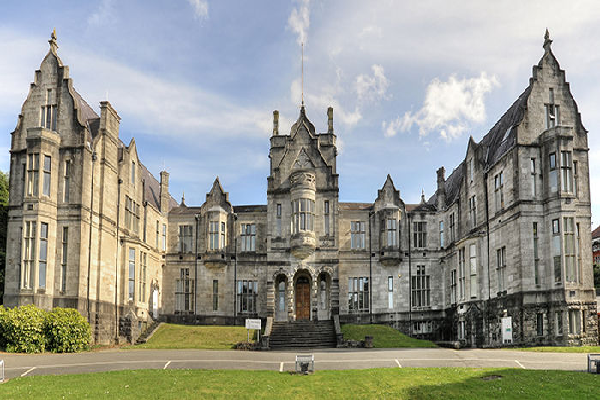 Application Procedure
The following procedure remains the only viable route to apply rightfully:
Candidates cannot be considered for a CSC scholarship for an MSc in Tropical Forestry if they do not submit an application directly to the CSC (distance learning).
Please be aware: Early in September 2022, the CSC online application portal will go live.
Following that, you must request nomination from Bangor University.
Before applying, it is crucial to go through the application process on the scholarship webpage.
Please click the Fully Funded DL Scholarships at Bangor University, UK 2022-23, to begin your application.
Frequently Asked Questions
The following are the FAQs that would help you in your scholarship search:
What is the Fully Funded DL Scholarship at Bangor University, UK?
It is a Masters position for only high-achieving applicants of the scholarship at Bangor University
What are Tips to Increase My Chances of Getting Selected
Follow deadlines and give all documentation correctly upon request.
Is this Scholarship for Both Domestic and Foreign Applicants?
This is for only international applicants.
Not interested in this particular scholarship? See other scholarships here