The application process for the LSE & UCT Double Degree Masters Scholarships 2022/2023 for African Students is now open for prospective applicants.
Important Points
Listed below are summarized points you need to note about the Scholarship Programme
Funding is Full
They take all courses
International students are eligible 
Primarily for Masters students
Brief Description
The LSE & UCT Double Degree Masters Scholarships 2022/2023 for African Students appreciate high-achieving international graduate students with excellent academic records.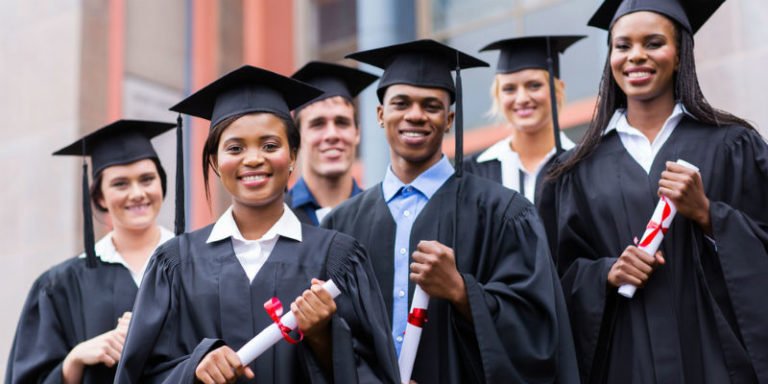 Application Deadline
The Application Deadline is 28th April 2022.
List of Courses Offered
*All courses
Eligible Countries
Students from all African countries are eligible
Scholarship Award Benefit
In addition to the fully paid study expenses, all Successful applicants will, in their first year, go to the London School of Economics (LSE) in London and the University of Southern California (USC) in Los Angeles, Fudan University in Shanghai, or the University of Cape Town (UCT) in South Africa.
Eligibility Criteria
All the underlisted criteria must be met:
A degree in social science with a second-class honors (2:1) or equivalent, or a degree in another subject with professional experience in media and communications.
You need to apply to LSE; nevertheless, you must meet both LSE and UCT's admissions requirements.
There is a lot of competition for spots at the School. This implies that even if you meet our minimum entry requirements, an offer of admission is not guaranteed.
If you have studied or are currently studying outside of the UK, please see our Information for International Students for further information on the entry requirements related to you.
Application Procedure
By 5 pm GMT on April 28, 2022, you must have completed the LSE Graduate Financial Support Application form AND received an offer of admission (conditional or unconditional). As a result, applicants are encouraged to apply as soon as feasible.
Not interested in this particular scholarship? See other scholarships here