This is to bring to your notice that the application window for the CIS and MENA Scholarships for at Arden University, UK 2022, is now open for interested and qualified applicants.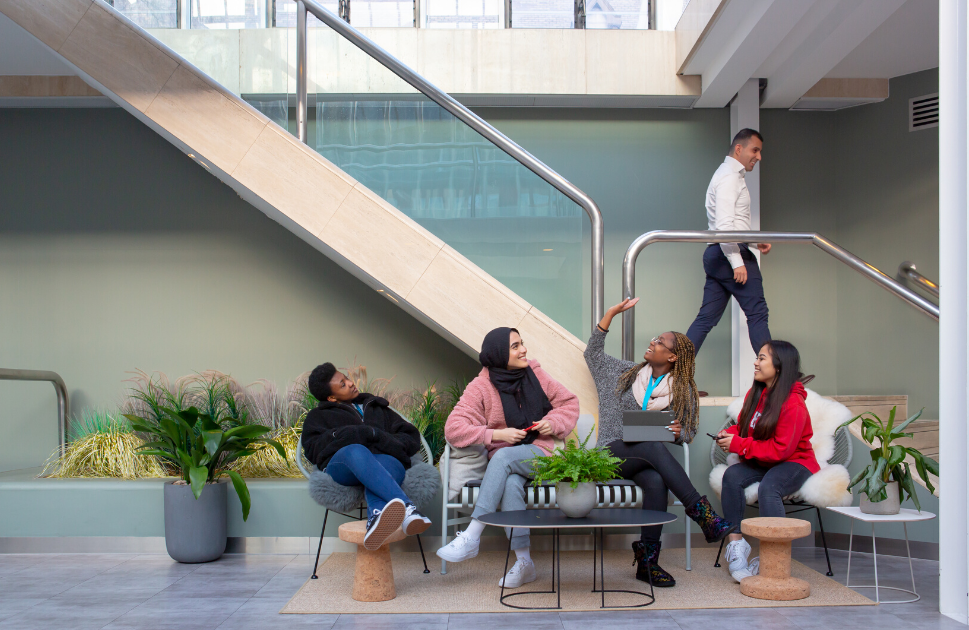 Important Points
Listed below are the summarized points you need to note about the Scholarship Programme:
Funding is partial
They take all courses at Arden University
International students are eligible
All undergraduate, graduate and MBA students are eligible
Brief Description
CIS and MENA Scholarships can help you improve your skills and expertise. Arden University is offering a financing opportunity for the academic year 2022/2023.
This study stipend is given to outstanding students who want to enroll in a university undergraduate or graduate degree program.
Application Deadline
The Application Deadline is open.
Eligible Courses
The CIS and MENA Scholarships for at Arden University, UK 2022 , is a scheme that looks to reward high-achieving internationals, and it is only available for the course below:
Eligible Countries
Students from the following nationalities are eligible:
Russia, Ukraine, Belarus, Moldova, Azerbaijan, Georgia, Armenia, Kazakhstan, Kyrgyzstan, Tajikistan, Turkmenistan, Uzbekistan, Iraq, Iran, UAE, Saudi Arabia, Jordan, Qatar, Bahrain, Oman, Egypt, Lebanon, Morocco, Tunisia, Kuwait, Algeria and Yemen
Scholarship Award Benefit
All of the following will be provided by the university:
Arden University will reduce the selected student's tuition costs by 33 percent at the undergraduate level and by 40 percent at the postgraduate level.
Degree Level
The CIS and MENA Scholarships for at Arden University, UK 2022, is primarily for undergraduate, graduate and MBA level programs.
Number of Awards
Not specified
Eligibility Criteria
All applicants must meet the following criteria to be considered for the CIS and MENA Scholarships for at Arden University, UK 2022:
All undergraduate and postgraduate programs, including our MBA, are offered at our Berlin study center.
Application Procedure
To apply, all arranged and organized steps have been highlighted below:
Applicants must apply for admission through the university's application system in order to be considered for this award. After completing the brief scholarship application form, all qualified candidates will be immediately evaluated.
Documents to Support: The following documents must be presented to the university by the students:

Your online application is complete.
Academic transcripts from past research that are relevant
A passport photo that is recognized across the world
A scanned copy of the information page of your national ID card or passport
A scanned copy of your most recent degree, diploma, or enrollment certificate, along with an estimated graduation date
Two reference letters and your curriculum vitae (CV) in English (professional or academic)

Admission Standards: Applicants must fulfill the university's academic entrance requirements.
Language Requirement: Arden's programs are taught entirely in English. As a result, it is anticipated that the applicants speak the language fluently. Test results from the International English Language Testing System (IELTS) will be recognized as proof of competency.
Please click CIS and MENA Scholarships for at Arden University, UK 2022 to begin your application
Not interested in this particular scholarship? See other scholarships here