The application process for the Research and Graduate Students Scholarship at the University of Central Lancashire, UK 2022, is now open for prospective applicants.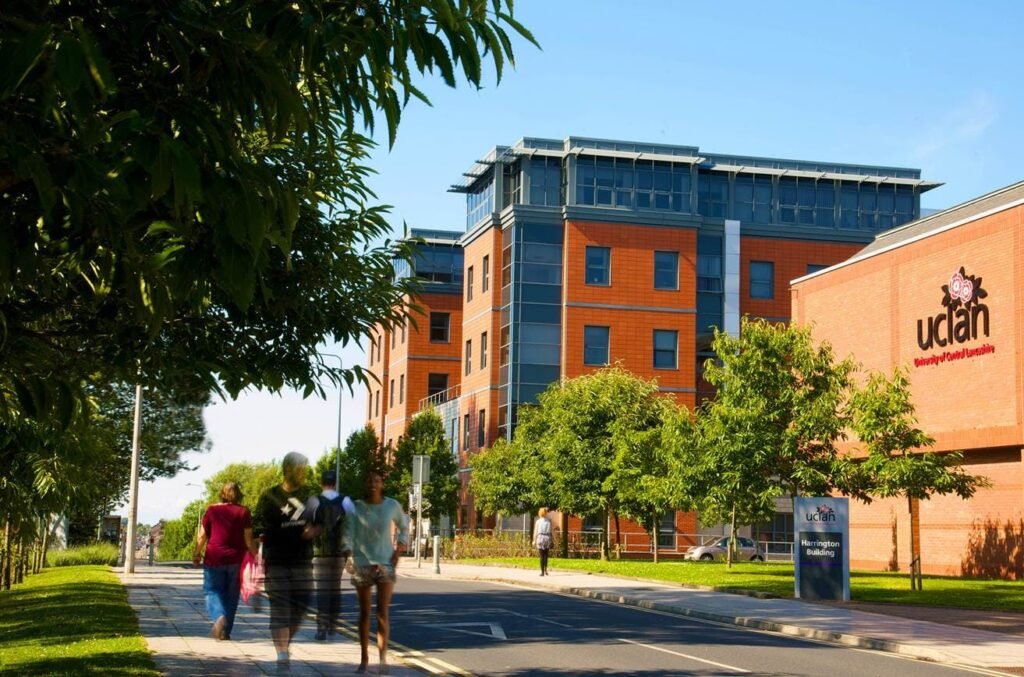 Important Points
Listed below are summarized points you need to note about the Scholarship Programme
Funding is partial
They take clinical Science, Biomedical Sciences courses at the University of Central Lancashire
International and domestic students are eligible
All PhD and Research students are eligible
Brief Description
The Research and Graduate Students Scholarship at the University of Central Lancashire, UK 2022, is a scheme that looks to reward high-achieving international and domestic students
Application Deadline
The Application Deadline is March 31, 2022.
Eligible Courses
clinical Science
Biomedical Sciences
Eligible Countries
Students from all nationalities are eligible
Scholarship Award Benefit
Successful applicants of the Scholarship scheme at the University of Central Lancashire are awarded a £15,285 annual stipend depending on the criteria for consideration
Eligibility Criteria
To be eligible, the following criteria must be met:
Must be an International student
Must have a Bachelor of Science degree
Must have a minimum of 2:1 in related area
Ground knowledge of quantitative and qualitative research
Working experience in the health sector
Knowledge of HIV and related issues
Application Procedure
To apply, follow the instructions below:
You are to full details of educational background including institution name and dates attended, qualifications
obtained, subjects and grades. Please attach photocopies of transcripts and certificates if available. (Please refer to Notes
for Guidance). If you are awaiting the result of any examination recently taken write PENDING in the grade column. If
you have previously studied in the UK, you MUST declare full details of this study on this form, including exact dates of
study and also enclose copies of your previous UK visas when submitting the application form.
If your first language is not English, please state which qualifications (eg. IELTS, TOEFL) in English Language you hold or are currently studying, the score or grade if known and date taken. Please attach a photocopy of transcript and
certificate if available
Notes for the guidance of referees
In order to select those students who will benefit from their chosen programme of study, the University requires a
supporting statement from a referee.
Your reference about the applicant should, if possible, cover the following:
• Suitability for a research degree
• Intellectual qualities including previous academic performance and any relevant subject experience through
work orstudy
• Personal characteristics including evidence of ability to sustain study at the level of their chosen research
• Career aspirations
• How long have you known the applicant
Click Graduate nd Research Student Scholarship at the University of Central Lancashire, UK 2022, to apply
Not interested in this particular scholarship? See other scholarships here