Before we delve in deep, please note that all deadlines for the submission of the application are 12:00am (midnight) UK time on the date stated. We encourage you to submit your application in advance so that if you experience any issues, we are able to help.
The application process for the University of Cambridge Fully-Funded Postgraduate Scholarship, UK 2022, is now open for prospective applicants.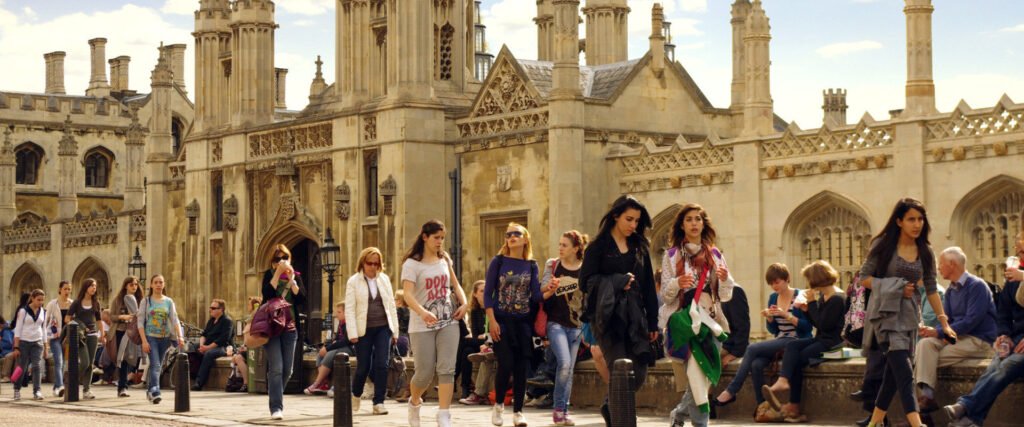 Important Points
Listed below are summarized points you need to note about the Scholarship Programme
Funding is full
They take all biochemistry courses at the University of Cambridge
International and domestic students are eligible
All PhD students are eligible
Brief Description
The University of Cambridge Fully-Funded Postgraduate Scholarship, UK 2022, is a scheme that looks to reward high-achieving international and domestic students
Application Deadline
The Application Deadline is March 18, 2022.
Eligible Courses
Eligible Countries
Students from all nationalities are eligible
Scholarship Award Benefit
Successful applicants of the Scholarship scheme are awarded £17500 annually for 4 years.
Eligibility Criteria
To be eligible, the following criteria must be met:
Must a UK citizen or EU students
Must meet the UK residency requirements for Home fees, and internationalUK residency requirements for Home fees, and international
Application Procedure
Before continue with our application, please read the terms and conditions of using the University of Cambridge Applicant Portal.
When you've finished all of your preparation and are ready to start your online application, keep the following vital information in mind:
Find the course you want to apply for in the Course Directory, then click the Apply Now button in the How to Apply tab.
All submissions must be sent in the English language.
In the Applicant Portal, you can seek references and track when they've been received.
Then, along with the remainder of your application, you must provide all relevant supporting documentation.
You can also submit an application for funding using the Applicant Portal.
There is a (GBP sterling) £75 application fee per application (unless you are from a country which is eligible for fee waiver). The Postgraduate School of Life Sciences has a scheme that allows you to submit three applications for a single £75 application fee. When you submit your online application, you can pay by entering your credit card information onto our secure server. The Application Fee page has more information on the application fee.
Click University of Cambridge Fully-Funded Postgraduate Scholarship, UK 2022 to apply
Not interested in this particular scholarship? See other scholarships here