After earning over $250,000 on the social media platform, a remarkable 19-year-old guy from Atlanta, Georgia named Michael Radcliff founded a university to teach young people how to make money on Instagram.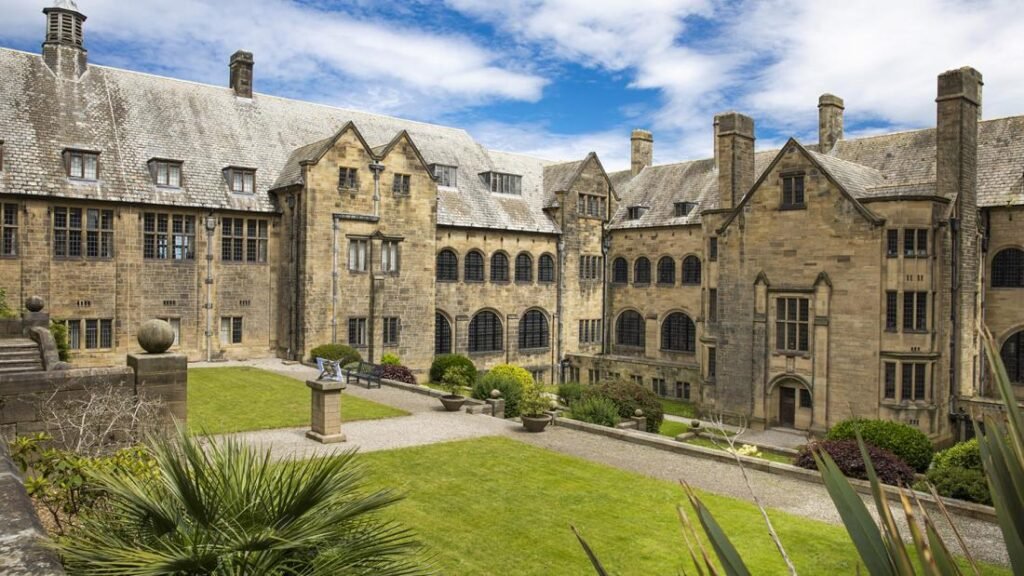 In order to concentrate on honing his Instagram abilities, Michael Radcliff, who had to leave college, said that he began earning money when he was just 17 years old. He claims that he uses something known as "Theme pages."
He was able to put his goods on sites with millions of followers using "Theme pages," and it nearly went viral overnight. "Everyone usually notices the success, but nobody really realizes how much labor was involved. Since I was 15 years old and a freshman in high school, I have started and managed my own enterprises."
He mentioned that he had failed in five prior firms before being successful in order to further explain how he was able to achieve success at such a young age. "When I started working at Kroger, I put every dollar I earned back into my company. Here I am after 5 unsuccessful ventures, he continued.
After finding success on Instagram, Michael Radcliff decided to assist 100 individuals achieve their first $100,000 using only Instagram. As a result, he founded the Instagram Hacks University education program.
In a different story, a brilliant entrepreneur called Justin Ellen, 19, gave up his plans to earn a college degree in favor of becoming a cake-making expert.
Justin Ellen, who graduated from high school at the age of 17, was faced with the decision of whether to enroll in college or pursue his passion for baking full-time. While still in high school, he had already begun creating cakes and was earning at least $5,000 each month.
CTA on Michael Radcliff's Heroic Move
Studying in the US provides you access to a wide range of possibilities and a place to pursue your aspirations. To remind you whenever they become available, Jevemo keeps track of all the scholarship opportunities accessible worldwide that can help you with funding.
There are several scholarships available right now in Europe, the United States, the United Kingdom, and Canada. Check out our website for all eligible offers.