Meet Grace Moore, a 12-year-old New Yorker who recently made history by joining the New York City Philharmonic Orchestra as one of its youngest composers.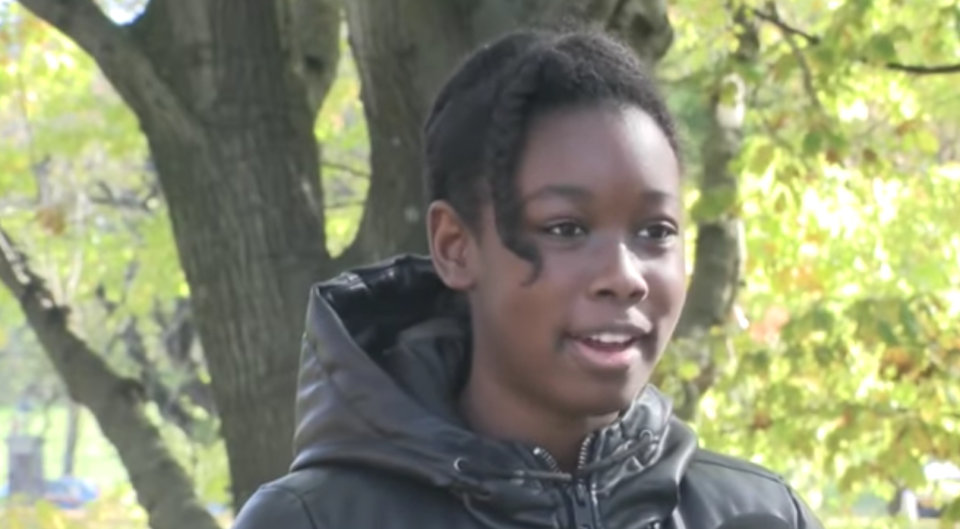 Grace Moore attends Poly Prep in Dyker Heights and participates in the group's Very Young Composers program as a seventh-grade student. Participants are trained to compose music there beginning at age 8.
In October 2020, the New York Philharmonic gave the world premiere of a work she wrote for the program.
When Grace Moore's mother handed her a piano at age 2, she began demonstrating her love and interest in music, and today she is presenting her exceptional gift.
Grace thinks that by being a woman of color, she can encourage other people to make and enjoy music.
She stated, "I hope everyone pursues their passions and does what they love," in an interview with PIX11.
CTA on Grace Moore's Story
Jevemo monitors scholarship possibilities throughout the globe so that we can let you know when one becomes available and remind you.
There are several scholarships available right now in Europe, the United States, the United Kingdom, and Canada on our website. Feel free to check them out.