The application process for the DARE PhD Scholarships (Engineering) 2022 – University Of Sydney, Australia is now open for prospective applicants.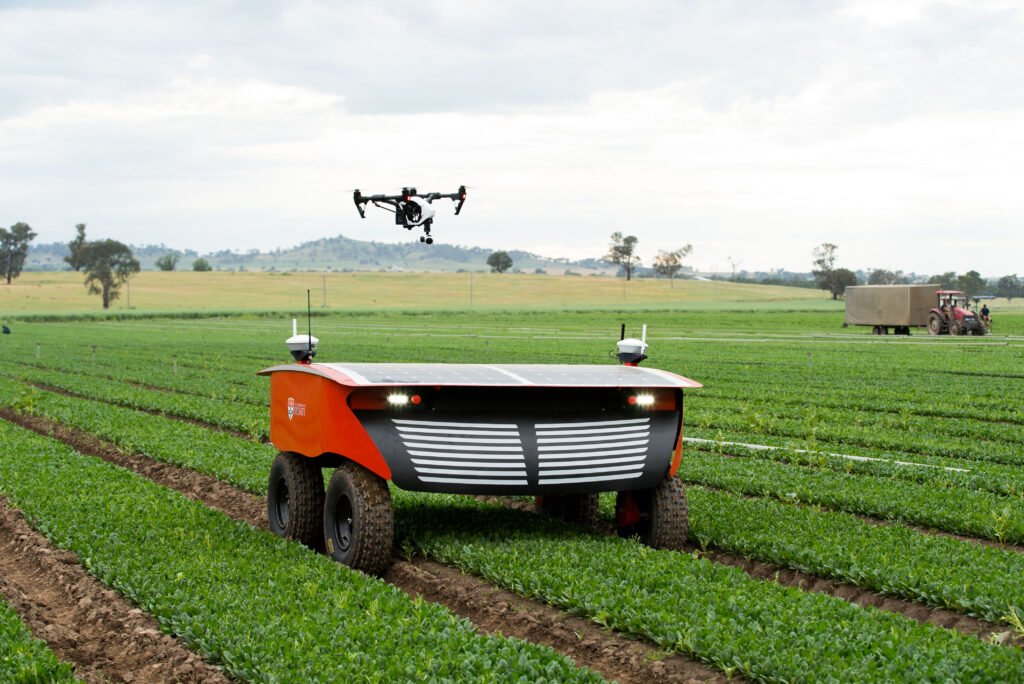 Important Points
Listed below are summarized points you need to note about the Scholarship Programme
Funding is partial
They take all courses
International and Domestic students are eligible
Primarily for graduate students
Brief Description
The DARE PhD Scholarships (Engineering) 2022 – University Of Sydney, Australia, appreciates high-achieving international and domestic graduate (PhD) students with excellent academic records.
Application Deadline
The Application Deadline is open.
List of Courses Offered
*Engineering
Eligible Countries
Students from all nationalities are eligible
Scholarship Award Benefit
All successful applicants get a $40,000 stipend for 3 years. The scholarship may also include an additional $10,000 per annum for applicants with an RTP stipend allowance.
Eligibility Criteria
To be eligible, the following criteria must be met:
Offer of full-time study admission to a PhD or Masters program at the Faculty Of Engineering University of Sydney
For masters applicants who intend on switching to PhD program after all requirements have been met, a support letter from your prospective research supervisor is requested
An Australian first-class or a second class upper degree in relevant field with your final year holding at least 25% research component
Must have applied and been approved for a RTP stipend scholarship.
Application Procedure
All applicants are automatically considered. You must have applied for the RTP scholarship, and your research supervisor is a recognized one with the DARE centre.
Not interested in this particular scholarship? See other scholarships here