Harvard University recently accepted Frank Obeng Addae, the University of Ghana's valedictorian, to pursue a PhD in Biological Sciences in Public Health.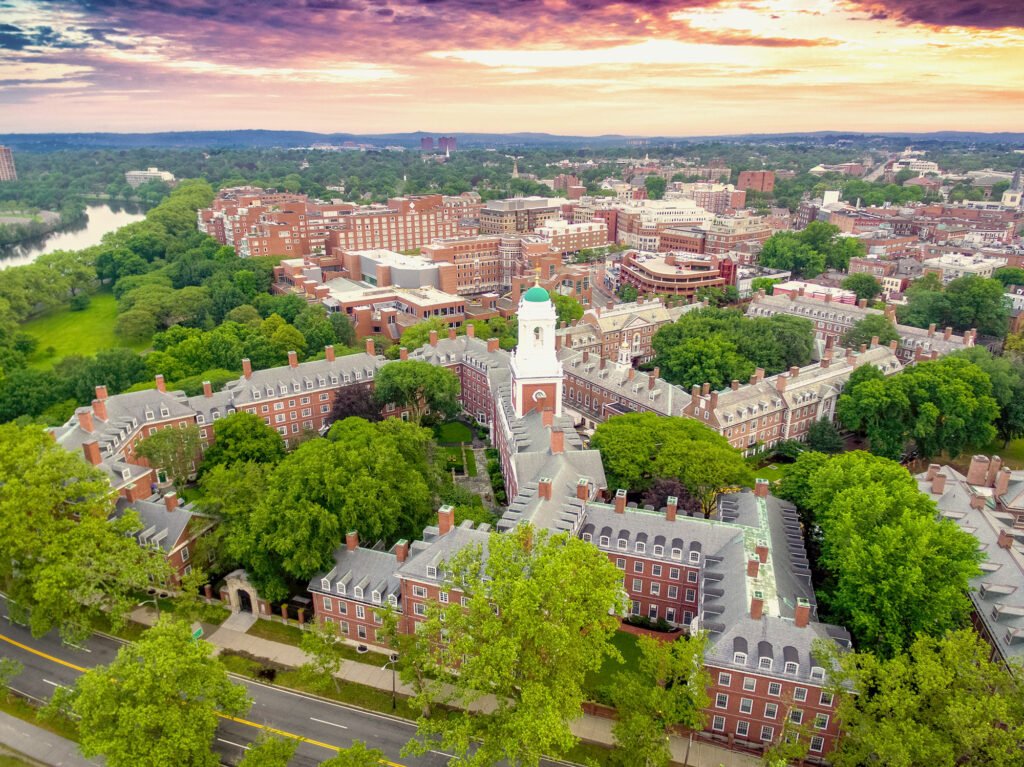 A smart Ghanaian guy named Frank just shared his path to Harvard University, where he plans to earn a PhD in Biological Science, Public Health.
Frank Obeng Addae recalled how, despite excelling in WASSCE and earning 7 As and a "B," he was nevertheless turned down by both the University of Ghana and Kwame Nkrumah University of Science and Technology's medical schools.
Frank Obeng Addae later received acceptance to the University of Health and Allied Sciences' Medical School, but owing to financial difficulties, he was unable to enroll.
He was fortunate to receive a late admission to the University of Ghana, where he plans to major in biochemistry, cell biology, and molecular biology. Frank put a lot of effort into his studies and became the College of Basic and Applied Sciences' top graduate.
After receiving his first degree, the young man made the decision to continue his study abroad and submitted applications to 13 institutions, including Harvard University. Out of the 13 institutions he applied to, just 1 did not reject him.
Frank Obeng Addae's admission to Harvard University for a PhD in Biological Sciences in Public Health with a focus in immunology and infectious diseases was accepted. He achieved it and was the only African student among the 10 who were admitted into the program.
CTA on Frank Obeng Addae's Story
Jevemo monitors scholarship possibilities throughout the globe so that we can let you know when one becomes available and remind you.
There are several scholarships available right now in Europe, the United States, the United Kingdom, and Canada on our website. Feel free to check them out.