Prosper Dzitse, a Ghanaian, has overcome difficulties and is now on the road to adding a Chevening scholarship to his list of accomplishments.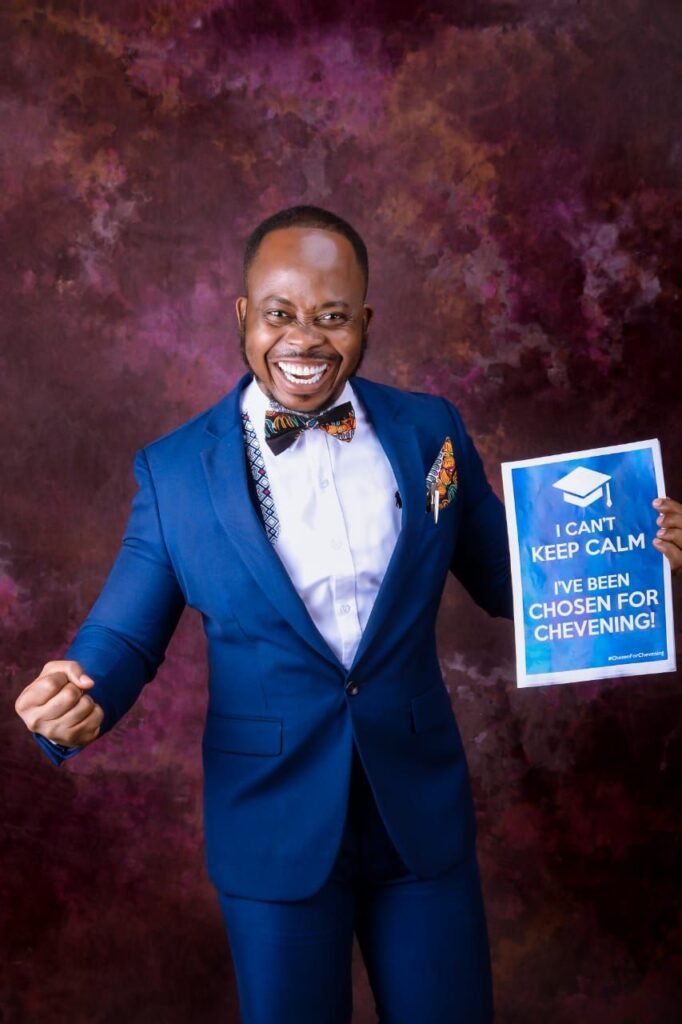 Prosper Dzitse believed he had lost "any chance of having a try at even basic schooling" when he lost his father at the age of 13. The human resource/administration and development professional.
In a Facebook post detailing his path to success, Dzitse said that God took control by placing individuals in his life to support him along the road.
To say that I am humbled and thrilled to be one of the 2% selected from among the more than 58,000 global leaders who applied for the highly coveted Chevening Awards (FCDO) (Scholarship), administered by the Foreign, Commonwealth & Development Office and consequently by the UK in Ghana, is an understatement, Prosper Dzitse said.
Prosper Dzitse is going to the esteemed University of Dundee in the UK to pursue an MSc in International Business and Human Resource Management.
CTA on Prosper Dzitse's Story
Jevemo monitors scholarship possibilities throughout the globe so that we can let you know when one becomes available and remind you.
There are several scholarships available right now in Europe, the United States, the United Kingdom, and Canada on our website. Feel free to check them out.