This is to bring to your notice the application window for the Stamps Scholarships at University of Miami, USA 2022-23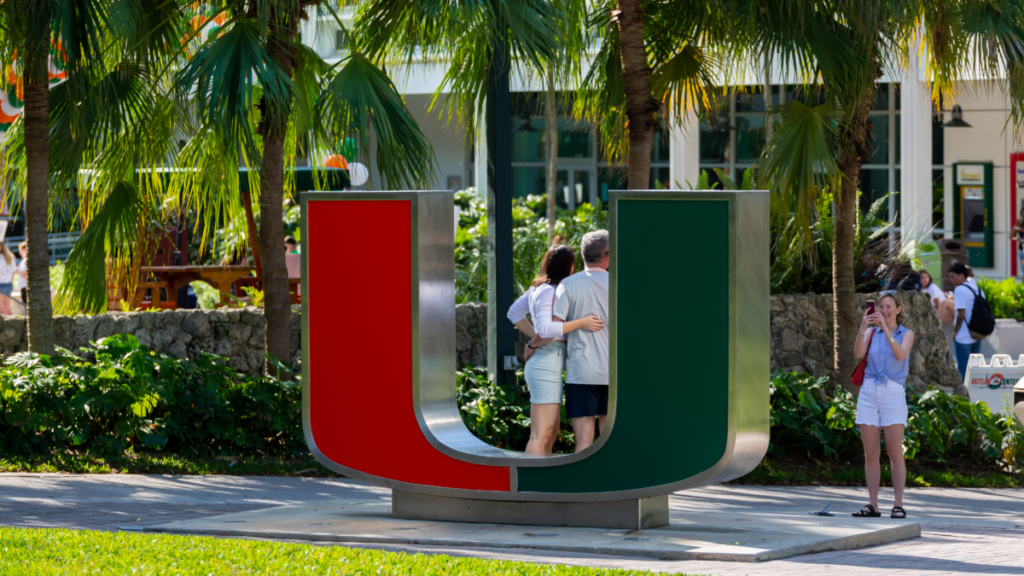 Important Points
Listed below are the key points to be noted about Stamps Scholarships at University of Miami, USA 2022-23:
Funding is partial
They take all courses at University of Miami
International and domestic students are eligible
All Undergraduate applicants are eligible
Brief Description
For the academic year 2022–2023, the University of Miami has introduced the Stamps Scholarship, a renowned honor grant for remarkable and academically talented high school seniors.
All interested high school graduates who plan to enroll in a four-year undergraduate degree program at the University of Miami are eligible to apply for this scholarship, both domestically and internationally. To be considered for this fantastic scholarship grant covering tuition fees, accommodation, food, health insurance, textbook and laptop costs, and other allowances, candidates must submit their applications before the deadline.
Application Deadline
Application deadline is November 1, 2022.
Eligible Courses
The Stamps Scholarships at University of Miami, USA 2022-23 is a scheme that looks to reward high-achieving internationals, and it is only available for the course below:
Eligible Countries
Students from the following nationalities are eligible:
Scholarship Award Benefit
All of the following will be provided by the university:
The University of Miami will provide the following financial perks to the successful high school students:

Education costs
housing on campus
Meal planning
health insurance for students
Textbooks
a laptop budget
Study abroad, undergraduate research, unpaid internships, and other educational endeavors are all permitted with the use of a $12,000 enrichment fund, subject to prior permission by the Office of the Provost.
Degree Type
The Stamps Scholarships at University of Miami, USA 2022-23 is primarily for Undergraduate applicants.
Number of Awards
Not specified
Eligibility Criteria
All applicants must meet the following criteria to be considered for the Stamps Scholarships at University of Miami, USA 2022-23:
The candidates must be seniors in high school with superior academic standing.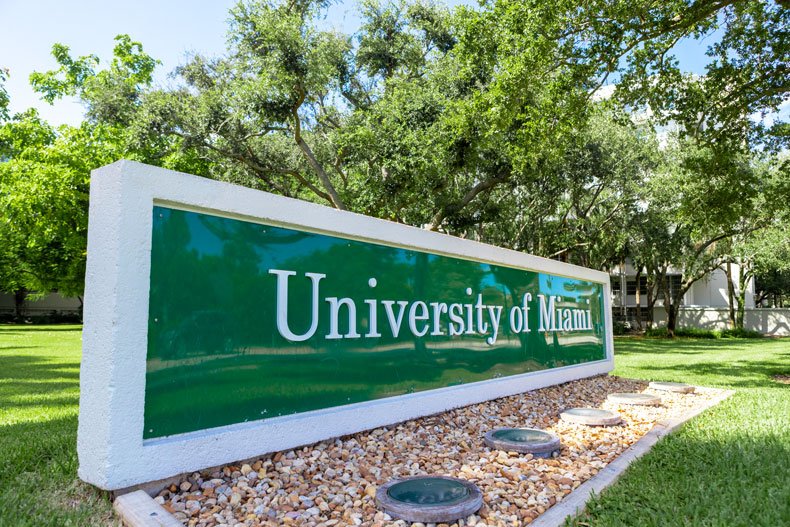 Application Procedure
The following procedure remains the only viable route to apply rightfully:
To apply for admission to UM, students must do so using the Common Application Portal. Essays will be required of semi-finalists, and they will be evaluated accordingly.
Needed Papers: The university requires the following paperwork from the students:

Authentic transcripts
Recommendation letter for a school report
actions aimed at educating
financial assistance paperwork
Entry requirements: Students must fulfill the university's entrance standards.
Language prerequisite: The following exams of English language competency must be taken and results submitted by the students:
Please click the Stamps Scholarships at University of Miami, USA 2022-23 to begin your application.
Frequently Asked Questions
The following are the FAQs that would help you in your scholarship search:
What is the Stamps Scholarships at University of Miami, USA ?
It is an Undergraduate position for only high-achieving applicants of the scholarship at University of Miami.
What are Tips to Increase My Chances of Getting Selected
Follow deadlines and give all documentation correctly upon request.
Is this Scholarship for Both Domestic and Foreign Applicants?
This is for only international and domestic applicants.
Not interested in this particular scholarship? See other scholarships here