Teniola Apata, a Nigerian musician and lyricist, gave her secondary school teacher, who assisted her in becoming accomplished, a brand-new automobile.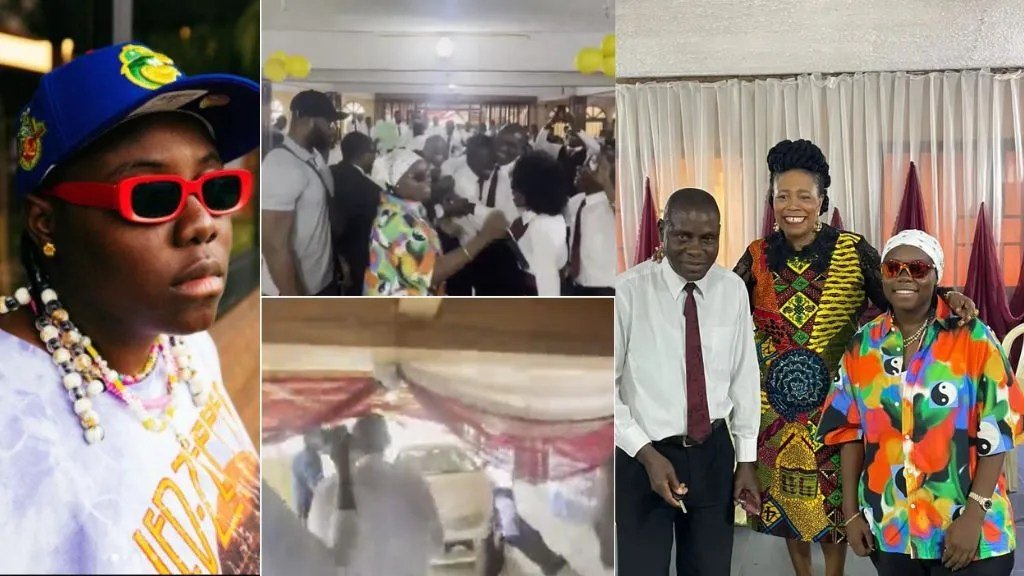 Teniola, who went back to her secondary school, Apata Memorial High School, to observe World Teachers Day in 2022, recognized the enormous impact made by her math teacher, Ofudje.
To back up her action, Teniola Apata said, "I just wanted to celebrate your extra effort, ethics, and devotion, so I decided to purchase you a vehicle."
Ofudje was Teni's best teacher back in school, according to a Facebook post made by a member of the school's staff. "Teni bought a Lexus automobile today and delighted one of our professors. Teni was trained by Mr. Ofudje, who she later realized was her finest teacher back then. Mr. Ofudje, we honor your dedication," the staff said.
Every October 5th, World Teachers' Day is observed to honor all teachers worldwide. Teachers are honored all across the world, and many people express gratitude for what they have done for the society.
Teniola Apata' success story could have only been possible because she chose the right path. You can make a name for yourself too by taking that leap and taking advantage of some of the scholarship updates on our website. 
At Jevemo, we monitor scholarship offers throughout the globe and notify you when one becomes available. There are several open scholarships in the US, Canada, and Europe with all available on our website. Feel free to check them out.