The University of Johannesburg in South Africa awarded Ayanda Dimba, a remarkable woman from South Africa, a Bachelor's degree in Mechanical Engineering.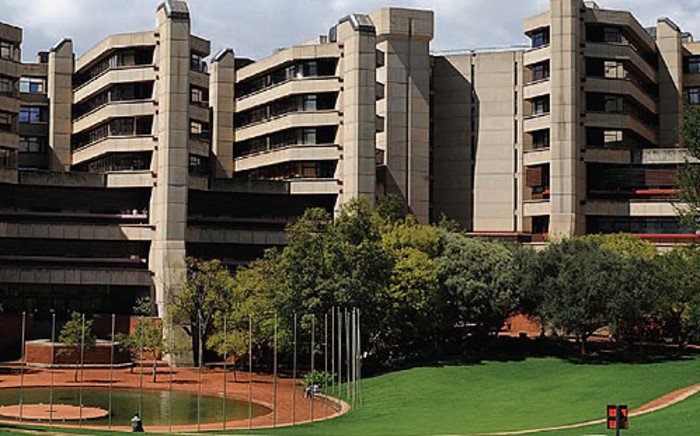 On the day of her graduation, Ayanda Dimba was honored by her buddy Yolokazi Rono. Congratulations on earning your degree, Ayanda Dimba. When it was my turn to celebrate, you joined in the fun. You treasured the occasion and shared every minute with me, Yolokazi wrote on LinkedIn.
Ayanda Dimba posted photos of her graduation day and thanked God for helping her to succeed. Her post received a lot of responses from well-wishers, who flooded her with messages of congratulations on her accomplishment.
In a different report, Monica Nancy Candy, a young and talented Ghanaian woman, celebrated her graduation with first-class honors as a marine engineer.
Monica earned a Bachelor of Science in Marine Engineering from the Regional Maritime University in Ghana, West Africa. She disclosed on her Linkedin profile that she had a first-class degree and graduated with honors.
"Today, I received a BSc in Marine Engineering with first-class honors. I give God thanks. Where could I have been if it weren't for God?" she asked in her letter.
Prior to pursuing her bachelor's degree, Monica had previously attended the Liberia Maritime Training Institute (LMTI), Liberia, where she earned an Associate Degree in Marine/Electrical Engineering.
Monica expressed gratitude to the Liberia Maritime Authority, the country's corporate and international ship registries, and the Liberia Maritime Training Institute.
Like Ayanda Dimba, she also expressed gratitude to her family for helping her succeed. "My loved ones, my mentors, my Linked In pals, and everyone who helped me succeed. Thank you for forming the person I am now, she said.
CTA on Ayanda Dimba's Story
Jevemo monitors scholarship possibilities throughout the globe so that we can let you know when one becomes available and remind you.
There are several scholarships available right now in Europe, the United States, the United Kingdom, and Canada on our website. Feel free to check them out.