In the University of Lagos' 60-year history, Professor Folasade Ogunsola has distinguished herself as the institution's first female vice-chancellor.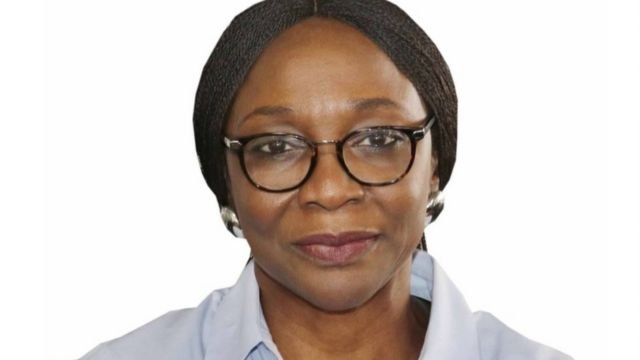 Professor of Microbiology Folasade Ogunsola, 64, focuses on the research of disease control, notably HIV/AIDS. She was chosen on October 7th, 2022 to succeed Professor Oluwatoyin Ogundipe, whose term ends on November 11th, 2022.
Her appointment was formally announced, and it was stated that her five-year term would conclude in 2027. According to the announcement, "Professor Ogunsola's appointment is for five (5) years with effect from Saturday, November 12, 2022 to Thursday, November 11, 2027.
Professor Folasade Ogunsola served as a team leader in Nigeria's 2014 fight against Ebola and was a founding member of the Nigerian Society for Infection Control (NSIC).
Additionally, her biography stated that she had 20 years of experience in infection control and had made a substantial contribution to promoting awareness of infection control in Nigeria.
She served as the Lagos University Teaching Hospital's infection control committee's chair until 2012 and served as the team leader for infection prevention and control during Nigeria's 2014 Ebola outbreak.
Since 2009, she has served as an IPC consultant for the World Health Organization. Her areas of interest are community implementations of IPC principles in underserved communities.
"She just created a curriculum for a six-month infection control diploma with her team. She is a board member of the Nigerian Society of Infection Control, a member of the Global Infection Prevention and Control Network, and the chair of the Infection Control African Network, according to her profile.
On behalf of the organization, the institution's 12th Vice-Chancellor, Professor Oluwatoyin T. Ogundipe, congratulated her on her selection because she will be the university's 13th Vice-Chancellor and the first woman to hold the position.
CTA on Professor Folasade Ogunsola's Story
Jevemo monitors scholarship possibilities throughout the globe so that we can let you know when one becomes available and remind you.
There are several scholarships available right now in Europe, the United States, the United Kingdom, and Canada on our website. Feel free to check them out.