Elijah Muhammad Jr., a gifted 12-year-old child, is now the youngest black college student in Oklahoma history after enrolling at Oklahoma City Community College (OCCC) in the United States.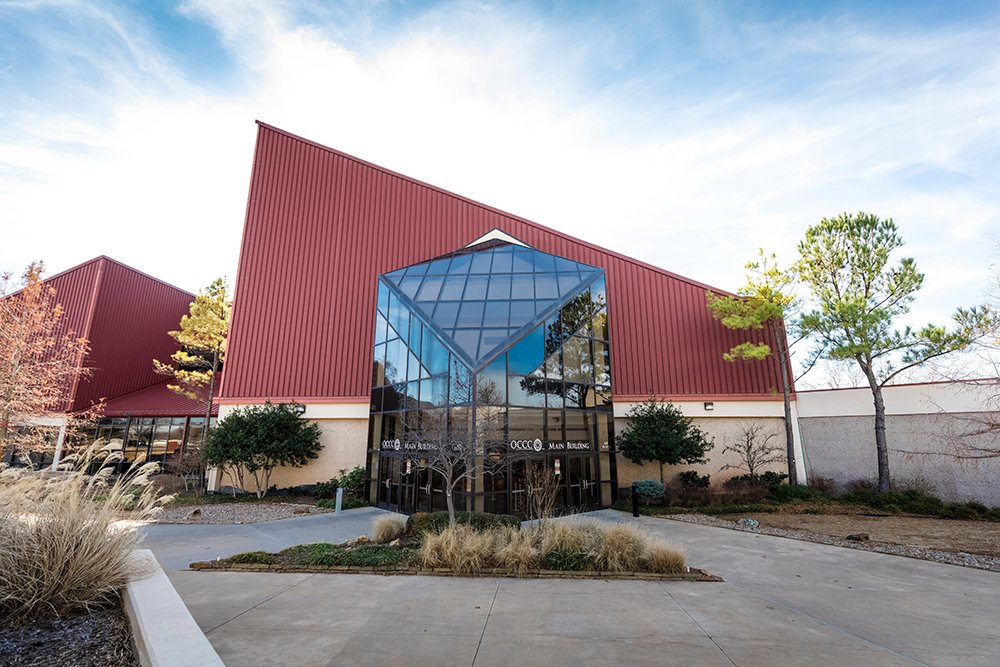 Elijah Muhammad Jr. will soon receive his degree in cybersecurity from the university. Elijah's father, Muhammad Sr., claims that his son would graduate from high school and college the following year.
"Next year, when he will graduate with both his high school diploma and associate's degree," Muhammad Sr. told Atlanta Black Star.
Elijah Muhammad Jr. described how his classmates were startled to see him enroll in college when he was just 12 years old. "Several of them asked, "How old are you?" They were all shocked when I revealed my age, he recounted to KFor
Elijah Muhammad Jr. is enrolled in classes like Computer Technology and Computer Operating Systems because he wants to become a computer scientist with a focus on cybersecurity.
Elijah Muhammad Jr. is descended from a brilliant family. At the age of 14, his sister set a record by earning two degrees from two American universities. Elijah Muhammad Jr., who has already beaten her record, wants to go further.
In an interview with Atlanta Black Star, he said, "I'm very enthusiastic about earning scholarships because I've watched my sister win several scholarships and I was like, man, I can't wait until I start getting my scholarships."
The two youngest children of Elijah Muhammad Sr. compete against one another in practically everything, according to his father.
"He thinks I'm up next and I can do it when he sees her complete certain tasks. He informed the local TV station, "We are the supporters of our students."
CTA on Elijah Muhammad Jr's Story
Jevemo monitors scholarship possibilities throughout the globe so that we can let you know when one becomes available and remind you.
There are several scholarships available right now in Europe, the United States, the United Kingdom, and Canada on our website. Feel free to check them out.