Stanley Nweke Eze, is a distinguished Nigerian attorney, with two master's degrees in law from Harvard University and the University of Cambridge in the United Kingdom.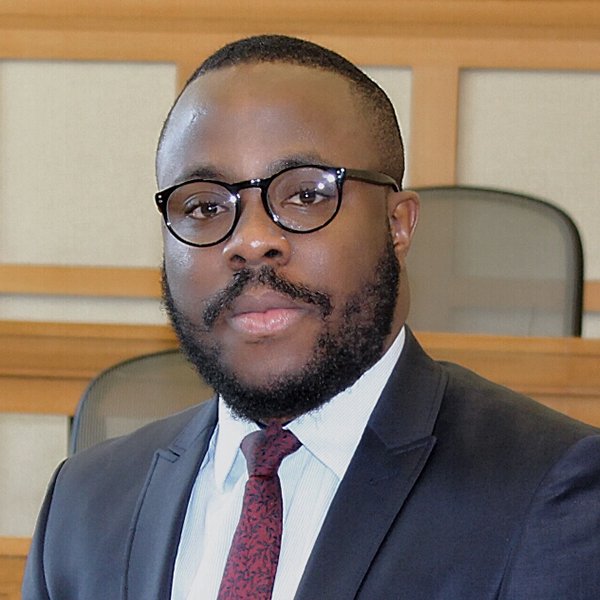 Stanley Nweke-Eze began his higher education in Nigeria, where he received a first-class Bachelor of Law degree from the Nnamdi Azikiwe University in the country's southeast.
He entered the Nigerian Law School as soon as he received his Bachelor's degree in order to obtain permission to represent the Nigerian people before the Nigerian Supreme Court. But Stanley didn't stop there; he also received numerous scholarships to study abroad.
He originally studied in the United Kingdom at the University of Cambridge, where he received a Master of Laws in Commercial Law. Following the completion of his master's degree in the UK, Stanley relocated to the US to pursue a second master's degree in international law.
After achieving exceptional academic success, Stanley Nweke Eze was ultimately permitted to practice law in the United Kingdom. On LinkedIn, he announced his victory and expressed his joy at having all the resources necessary to practice law in Nigeria, England, and Wales as well as the State of New York in the United States.
Stanley Nweke Eze posted on LinkedIn, "Pleased to share that I have been formally admitted to practice law as a solicitor of the Senior Courts of England & Wales, in addition to Nigeria and the State of New York.
Stanley Nweke Eze expressed his gratitude to everyone who had helped him succeed along the way. Thank you so much for your prayers and well wishes. And good luck to you in all your endeavors," he concluded.
CTA on Stanley Nweke Eze's Story
Jevemo monitors scholarship possibilities throughout the globe so that we can let you know when one becomes available and remind you.
There are several scholarships available right now in Europe, the United States, the United Kingdom, and Canada on our website. Feel free to check them out.