Brilliant 13-year-old Emmanuella Mayaki has been accepted to study computer technology at Mary Baldwin University in the US.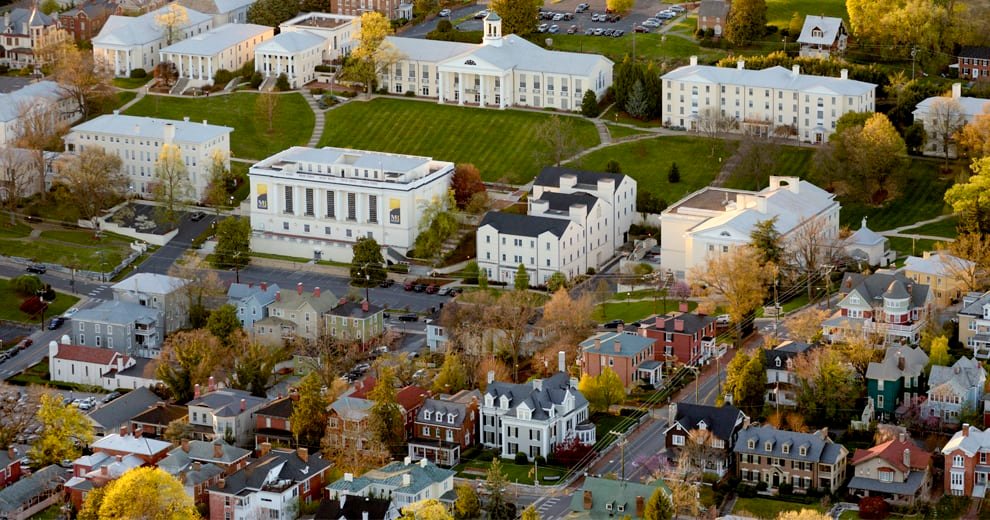 Emmanuella Mayaki, a Nigerian, is on pace to be one of the youngest students ever admitted to a university worldwide. She is believed to have excelled at CorelDraw, Advanced PowerPoint, Advanced Excel, Adobe Page Maker, and Computing Publishing when she was seven years old.
Emmanuella Mayaki subsequently enrolled in a web programming course and utilized the knowledge gained to develop the educational mobile app Emma's ICT Academy.
TML, CSS, Javascript, JQuery, WordPress, PHP, MySQL, Graphics Design, Java, and Python were among the areas in which Emmenuella Mayaki attained proficiency. She disclosed that after volunteering to help other children, she decided to become a teacher in the UK.
She was admitted at the age of 13 to study computer science in the spring of 2022 at Mary Baldwin University in the United States. She received a Scholastic Aptitude Test score of 1,300, which is 91 percentile (SAT).
At the age of 16, she is anticipated to complete her studies and receive her diploma from the university.
CTA on Emmanuella Mayaki's Story
Jevemo monitors scholarship possibilities throughout the globe so that we can let you know when one becomes available and remind you.
There are several scholarships available right now in Europe, the United States, the United Kingdom, and Canada on our website. Feel free to check them out.