Meet Akinyele Aminu, a Nigerian who recently made history by becoming one of the youngest people in the world to receive a PhD.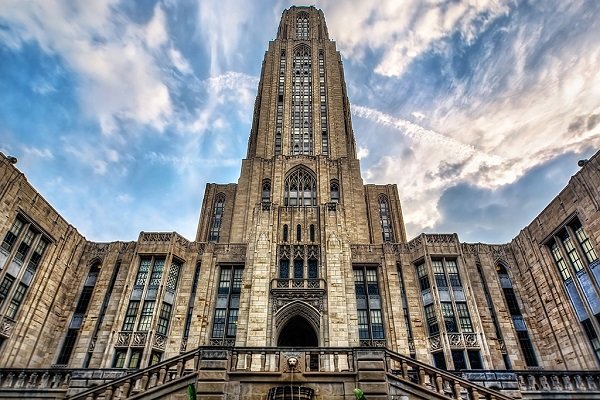 At the age of 21, Akinyele Aminu received his PhD from the University of Pittsburgh in the United States. He earned a first-class Bachelor of Arts in English Language and Literature from Mountain Top University.
Akinyele Aminu said that he was admitted to the school at a very young age. In elementary school, when I received a double promotion from primary two to primary four, he claimed, "I went through all the classes up to that point. I finished my secondary schooling, was admitted to the university at 14, and graduated from secondary school the same year.
He finished his undergraduate studies at Covenant University when he was 18 years old. He then traveled to the United States to attend the University of Pittsburgh where he completed his doctoral studies in linguistics.
Akinyele Aminu announced his success on LinkedIn and mentioned that he received fellowships that helped cover all of his tuition and other costs at the University of Pittsburgh.
Akinyele Aminu posted this on LinkedIn. "I'm thrilled to say that, at the age of 21, I've started working on a PhD at the University of Pittsburgh! I received a fellowship that covers all of my expenditures and my complete tuition as a reward for my academic achievements.
CTA on Akinyele Aminu's Story
Jevemo monitors scholarship possibilities throughout the globe so that we can let you know when one becomes available and remind you.
There are several scholarships available right now in Europe, the United States, the United Kingdom, and Canada on our website. Feel free to check them out.