This is to bring to your notice that the application window for the Ferguson Scholarship at Aston University, UK 2023-24, is now open for interested and qualified applicants.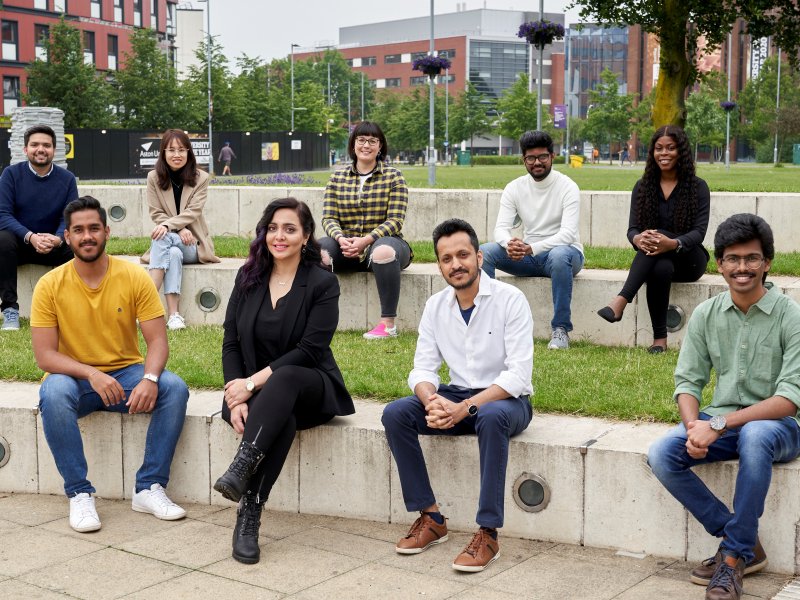 Important Points
Listed below are the summarized points you need to note about the Scholarship Programme
Funding is partial
They take all courses at Aston University
International and domestic Students from all nationality are eligible
All Postgraduate students are eligible
Brief Description
International and domestic students are eligible to apply for the Ferguson Scholarship at Aston University 2023-24. The scholarship covers postgraduate level programs in the field of All Aston University Subjects.
Read also:Fully Funded Thai LLM Scholarship at St. Mary's University, UK 2023-24
The Allan and Nesta Ferguson Charitable Trust, which is dedicated to expanding educational possibilities for students who would not otherwise be able to consider studying in the UK, is funding these scholarships.
Application Deadline
The Application Deadline is May 19, 2023.
Eligible Courses
The Ferguson Scholarship at Aston University, UK 2023-24, is a scheme that looks to reward high-achieving international students, and it is only available for the course below: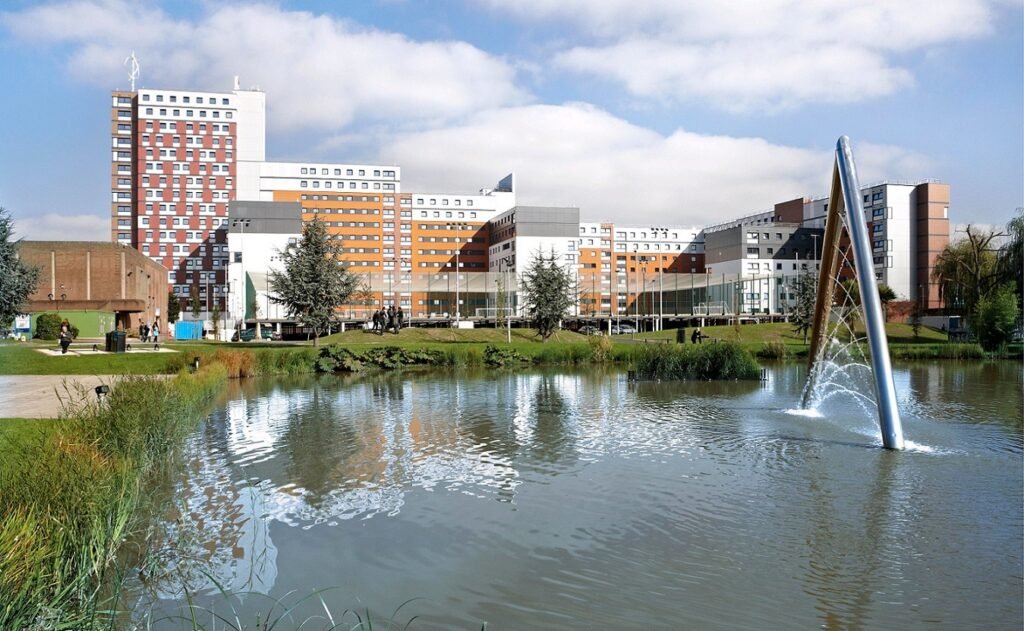 Eligible Countries
Students from the following nationalities are eligible:
See also: International Students Scholarship at the University of Gloucestershire, UK 2023-24
Scholarship Award Benefit
The Ferguson Scholarship at Aston University, UK 2023-24 provides £10,500 in tuition fee waiver to help successful applicants.
Degree Level
The Ferguson Scholarship at Aston University, UK 2023-24 are primarily Postgraduate level programs at Aston University students.
Number of Awards
Not specified
Eligibility Criteria
All applicants must meet the following criteria to be considered for the scholarship program:
For one of the above courses, you must have a conditional or unconditional offer.
Be an Indian national or a citizen of an African country.
Hold a 2:1 degree or equivalent in a relevant subject for the programme you are looking for. When submitting your course application, include a good personal statement.
Become a self-supporting student.
Application Procedure
To apply, all arranged and organized steps have been highlighted below:
Before the scholarship deadline, fill out our online application form at the bottom of this page to apply for your desired course (please see below).
Fill out the online form to express your interest in the scholarship.
Please click the Ferguson Scholarship at Aston University, UK 2023-24 application link to apply
Not interested in this particular scholarship? See other scholarships here