After becoming the first black person to get a PhD in Canada, a smart black lady created history. As the first Black deaf person to earn a Ph.D. in Canada, Jenelle Rouse made history in 2020.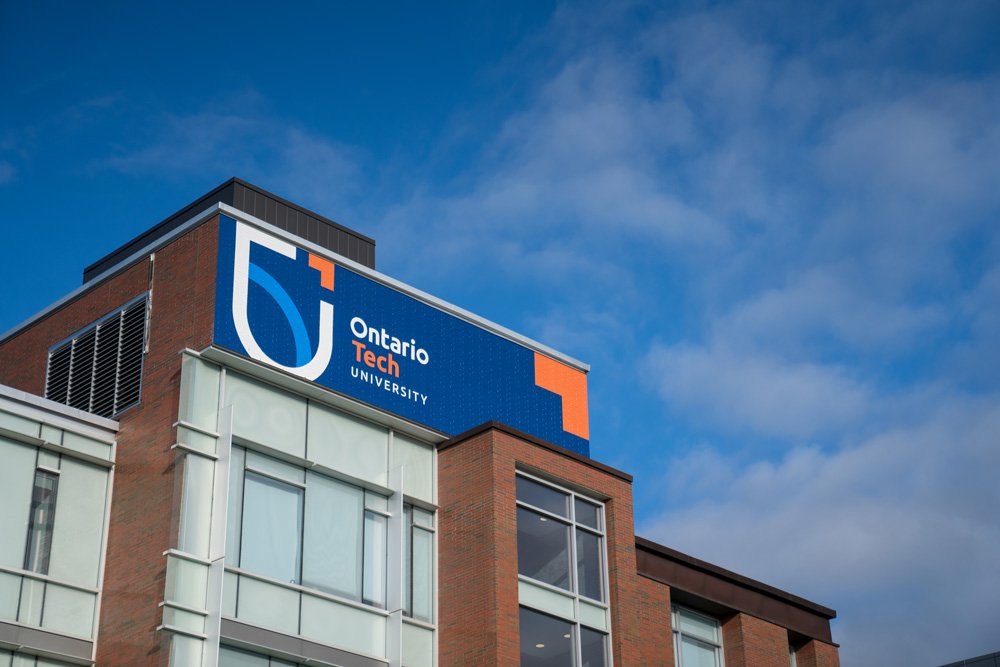 Check out Jenelle Rouse's motivational academic path after receiving her doctorate of philosophy from the University of Western Ontario. At York University in Canada, Jenelle Rouse finished the Deaf and Hard of Hearing Teacher Education Program in 2008.
After earning her Ph.D. in 2020, Jenelle Rouse then obtained her Master of Arts in Applied Linguistics in Education from the University of Western Ontario in 2016. "This is beyond proof of everything imaginable to shatter the stigma/stereotype that people assume Black Deaf people can't achieve anything, particularly schooling," said her friend Abigail Danquah on Facebook.
"If she can accomplish it, you can too. When a dream comes true, anything is possible. Jenelle has worked as a teacher in a bilingual deaf school in Ontario for more than ten years.
As a body-movement dancer who strives to express tales using modern body motions, she also works as a Canadian applied linguistics researcher. Jenelle supports the widespread learning of American Sign Language because she thinks it's crucial for every deaf child to learn sign language.
CTA on Jenelle Rouse's Story
Jevemo monitors scholarship possibilities throughout the globe so that we can let you know when one becomes available and remind you.
There are several scholarships available right now in Europe, the United States, the United Kingdom, and Canada on our website. Feel free to check them out.