Young Nigerian student Oluwafunmilayo Oni outperformed over 50,000 other candidates to win both the UK Government Chevening Scholarship and a scholarship from the government of Ireland on the same day.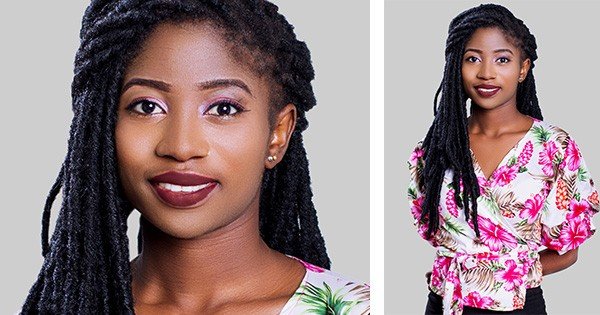 Only 2% of the 51,840 candidates received the Chevening Scholarship from the United Kingdom in 2022, alongside Oluwafunmilayo Oni. Despite having a lower second-class Bachelor's degree, she also received the Irish Government Scholarship. After weeks of questioning herself owing to her Bachelor's degree categorization, Oluwafunmilayo Oni recently highlighted her double blessings in a LinkedIn post where Oluwafunmilayo Oni hailed her accomplishments.
Since many scholarship-giving organizations frequently specified that they would like a minimum of 2:1, Oni remarked, "For years, I doubted my potential to bag any award for my Master's degree." She recalls being turned down for a scholarship despite having "superb and fantastic" leadership experience because her 2:2 degree did not match the requirements for admission.
Oluwafunmilayo Oni persisted in trying to apply for several scholarships despite obstacles, and her efforts ultimately paid off. "I received both the Irish Aid and the Chevening Scholarships this year on the same day. "See God!" she exclaimed, knowing that she had to pick immediately.
Oluwafunmilayo Oni believes that sharing her story would inspire others to persevere in the face of obstacles. So, even if your trip may be a little harder if you have a 2:2 as I have, the world is truly your oyster! Apply," she said.
CTA on Oluwafunmilayo Oni's Story
Jevemo monitors scholarship possibilities throughout the globe so that we can let you know when one becomes available and remind you.
There are several scholarships available right now in Europe, the United States, the United Kingdom, and Canada on our website. Feel free to check them out.