Meet Jessikah Inaba, a remarkable young woman who recently became the first black blind lawyer in the UK. She only recently received her degree after five years of study at a university in London; she is only 23 years old.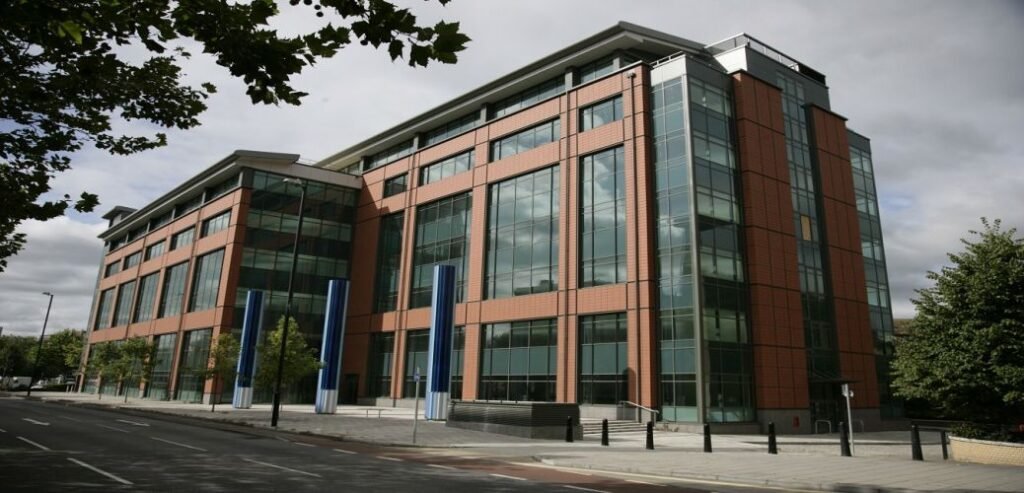 Jessikah Inaba used Braille to accomplish all of her coursework and attributes her success to both her friends and her instructors. On a particular screen, which normally displays one line at a time, or from specially printed books, Braille may be read.
Jessikah Inaba, who is totally blind, used Braille the whole time she was a student at the University of Law—London Bloomsbury. She started her accelerated legal program in September 2017 and will finish it two years later, along with a master's degree and a professional development course.
Jessikah Inaba said that it took her university seven months for one of her two important study texts—which she could read on her computer—and five months for the other.
She claimed that she made her own Braille materials from lecture notes or had friends read books to her in order to complete the majority of her coursework.
"I still can't really believe I've done it," she reportedly stated. I'll wake up one day and understand how incredible this is. Although it was difficult and I frequently considered giving up, my encouraging family gave me courage and strength.
"I always had confidence in myself and thought that nothing about me prevents this from happening. I am confident in my ability to perform this work successfully, and the more people that are trained like me, the simpler it will be.
According to Jessikah Inaba, by persevering despite her disability, she is reducing the weight placed on the subsequent person in a similar scenario and offering them hope.
Due to a birth defect called bilateral microphthalmia, in which newborns have smaller-than-normal eyes, Jessikah is blind. When applications open in January, she intends to apply for a pupillage, which is the first placement in chambers for newly trained barristers.
We at Jevemo congratulate Jessikah on this significant landmark.
CTA on Jessikah Inaba's Story
Jevemo monitors scholarship possibilities throughout the globe so that we can let you know when one becomes available and remind you.
There are several scholarships available right now in Europe, the United States, the United Kingdom, and Canada on our website. Feel free to check them out.