Meet Johnnie Jones, a former military officer of 83 years old who recently received a PhD in Human Ecology from Louisiana State University (LSU), making him the oldest black person to do so.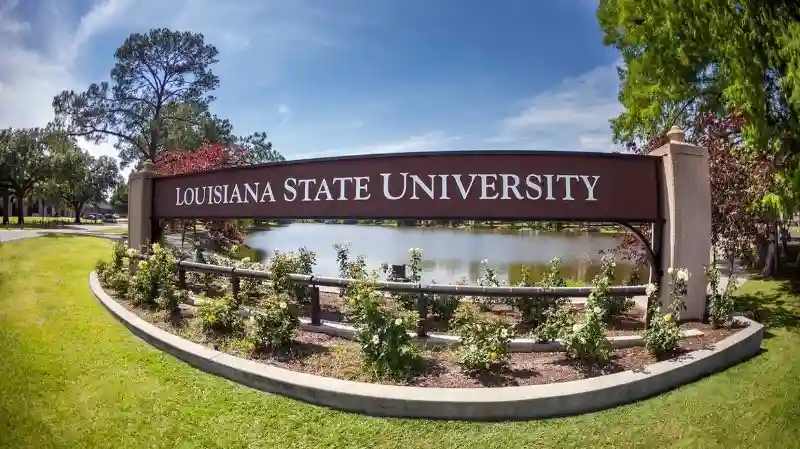 To support his family during World War II, Johnnie Jones had to drop out of school in the sixth grade when he was 18 years old. He eventually resigned from the military in 1973.
Johnnie Jones enrolled in night studies at the University of Hawaii to complete his sociology bachelor's degree. He attended Louisiana State University (LSU) after receiving his Bachelor's degree to complete his Master's in social work and begin his PhD in human ecology.
The pursuit of Johnnie Jones' lifelong goal of receiving a PhD presented several difficulties for Johnny Jones. At the age of 83, he developed a terrible medical issue that caused him to lose some years of study.
Following his recovery, he continued his studies for a PhD in Human Ecology and is now pursuing a Bachelor's degree in law.
Age is an artificial restriction, he stated in an interview with The Advocate. 65,75,95,105 is not a mystical number. Your actions and conduct should be governed by your level of mental and physical health.
"I'm going to sit back and enjoy life because we have been so brainwashed to think that once you reach a certain age, I've done my job." That's OK if that's your thing to do. However, age doesn't matter to me. The question is if I have the capacity to carry out the tasks at hand.
CTA on Johnnie Jones's Story
Jevemo monitors scholarship possibilities throughout the globe so that we can let you know when one becomes available and remind you.
There are several scholarships available right now in Europe, the United States, the United Kingdom, and Canada on our website. Feel free to check them out.