Lauren Sercu will receive the Dunkirk Radiator Scholarship in 2022. She is the daughter of Diane Sercu and Ron Sercu, the IT Manager at ECR International Inc.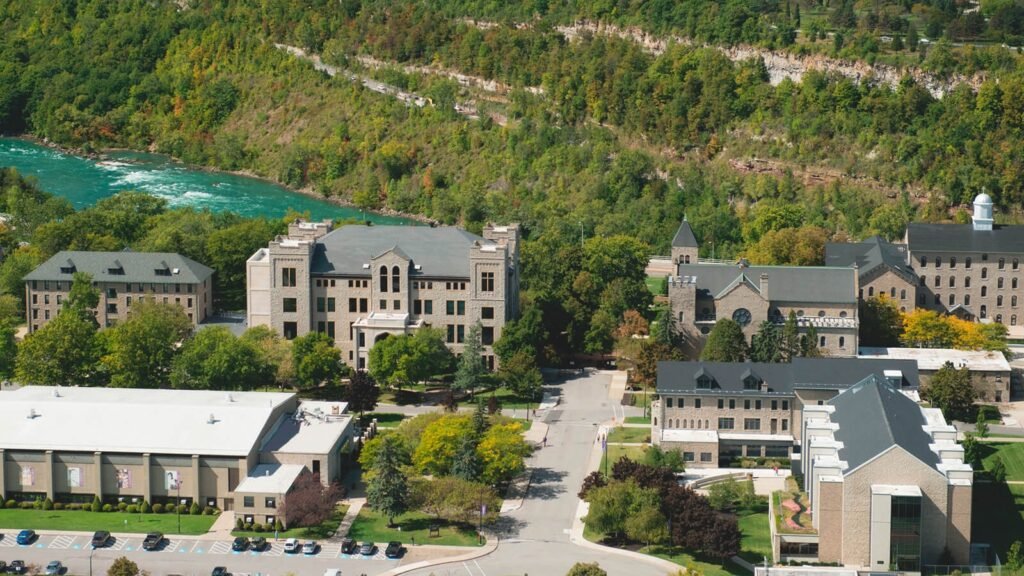 Each year, a son or daughter of an active employee of ECR International Inc. receives this scholarship from Northern Chautauqua Community Foundation (NCCF), which is renewable for up to four years.
The scholarship, also known as the Malcom C. Reed fund, was started in 1994 to pay tribute to Reed, a dedicated community leader and former president of Dunkirk Radiator Corporation.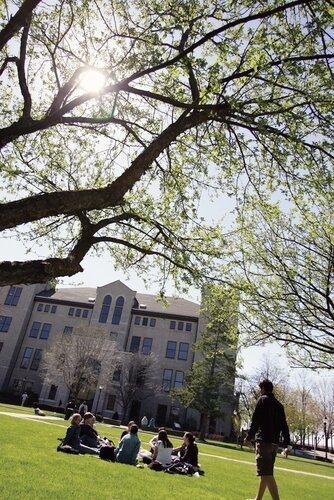 Lauren Sercu is enrolled in Niagara University's Academic Exploration Program and a recent graduate of Fredonia Central High School.
CTA on Lauren Sercu's Story
Jevemo monitors scholarship possibilities throughout the globe so that we can let you know when one becomes available and remind you.
There are several scholarships available right now in Europe, the United States, the United Kingdom, and Canada on our website. Feel free to check them out.