A magnificent black woman noted as Lisa Kpadouwa on LinkedIn has taken to her post to appreciate herself and to express her gratitude to important people in her life who have assisted her in some way as she finishes her MBA studies at the esteemed Nexford University, thereby invariably earning an MBA degree.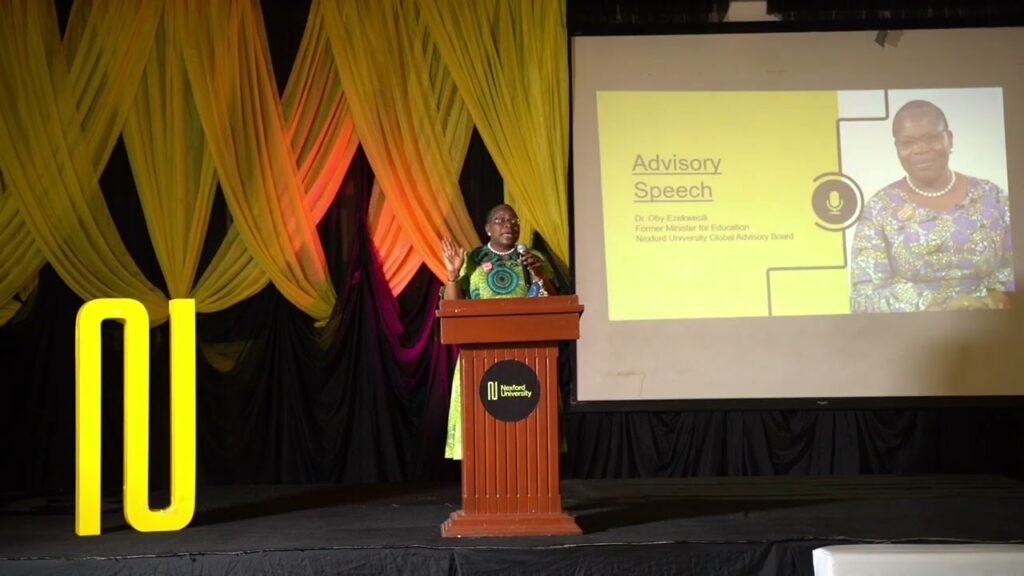 The woman wrote on her timeline to share this excellent news:
"Class of 2022!!
Being a new mother, balancing work, and obtaining my MBA over the past year has been challenging, but definitely worth it!"
Still in the season of gratitude. Lisa Kpadouwa extended her heartfelt expression to a few persons on a LinkedIn post that goes this:
"I would like to express my gratitude to the staff, managerial staff, and success advisors at Nexford for their assistance throughout this program, as well as to my professors, Drs. Bill Reed, Rutendo M., Kyle Allison, Michael Rodriguez, Michael H. McGivern, Ph.D., Emmanuel Dotong, Kenneth Granberry, CPA, CMA, CGMA, CFF, CIA, CCSA, Dr. Olufunke Akiyode, and Fad.
She concluded by appreciating a few leaders in the institution:
"Thanks to the leadership of Akbar Ali Shah, Mustapha Bugaje, Abel Idonije,Olotu Olugbenga, Nwanah Chris, Ayobami Awosoji, and TOCHUKWU UFONDU. It's higher from here on #NXUGrad," she added.
CTA on Lisa Kpadouwa Recent MBA Award
Just like Lisa Kpadouwa, blacks and Africans, in general, are known for setting the pace for others to follow. Apart from that, there are millions of opportunities if you consider studying abroad. To make this possible, we at Jevemo have taken it upon ourselves to update you with fresh scholarship offers as they become available. Feel free to check out our website for ongoing offers.