Hannah Amies, a senior product manager at Benevolent AI, is ecstatic about earning an MSc in global health science and epidemiology from Oxford University, one of the top universities in the world.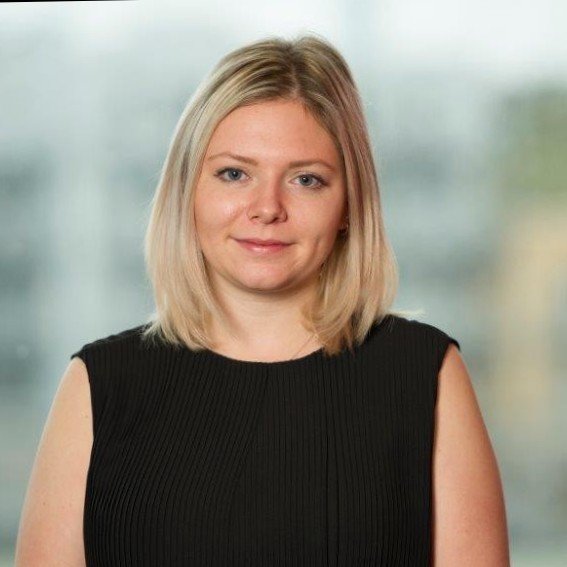 The latest graduate, Hannah Amies, shared the good news on LinkedIn and included a cute photo of herself with the following caption:
"How you utilize and not what you know, matters." I shall carry that with me after my graduation festivities. I learned more in these two terms than I ever could have believed possible thanks to this degree and the individuals I met there. I graduated from the University of Oxford with an MSc in Global Health Science and Epidemiology, and I'm delighted to share this news with you all 🎓"
CTA on Hannah Amies Masters Award at Oxford University
This is yet another update and justification for you to apply for the grant. The best scholarship programs available anywhere in the world, can all be found on our website. But don't worry; if you apply today, you might just be the best thing to come out of Africa in a while. To view the most recent opportunities, visit Jevemo.