Maria Aretha James, a black woman of 24 years old, received her PhD recently from Towson University in the United States. In her about 20-person PhD class, she was one of only two black students.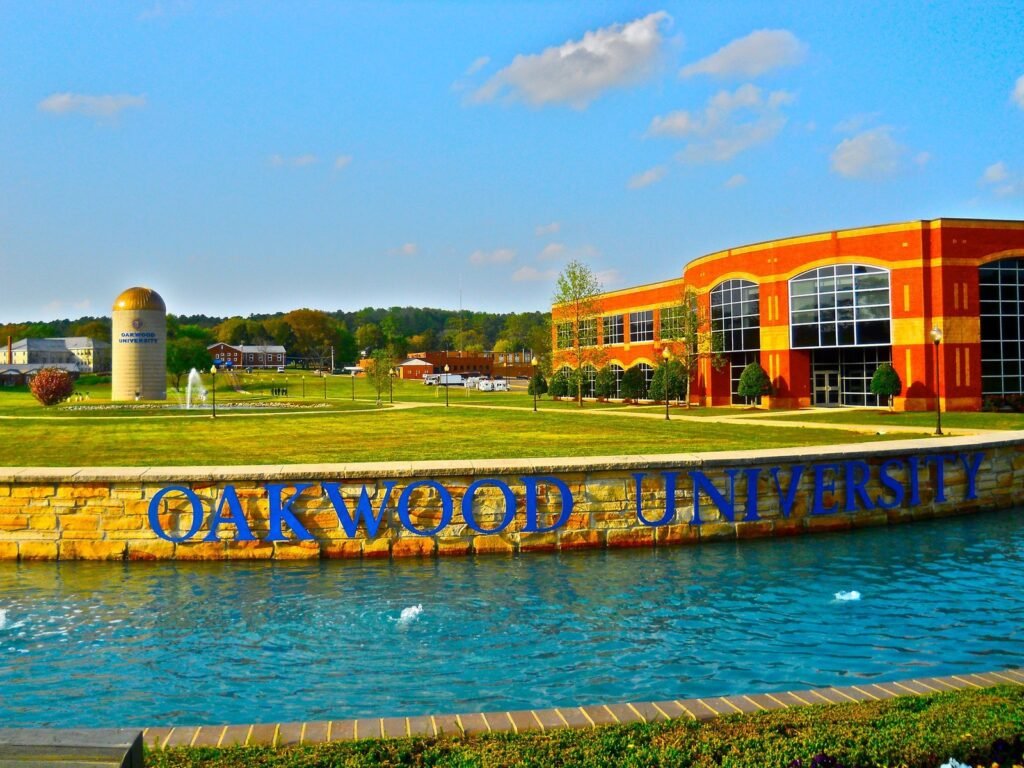 Maria Aretha James obtained the "Leadership and Advocacy" award from the program in addition to her PhD in occupational therapy.
"Culturally sensitive care for adolescents with complicated trauma" was the focus of her doctoral dissertation.
She graduated with a bachelor's in health sciences from Oakwood University in Alabama, USA, before going on to pursue a doctorate.
Because she has always been a very brilliant and smart woman, her family and relatives were not astonished by her achievement at such a young age.
CTA on Maria Aretha James' Sweeping Breakthrough
Jevemo monitors scholarship possibilities throughout the globe so that we can let you know when one becomes available and remind you.
There are several scholarships available right now in Europe, the United States, the United Kingdom, and Canada on our website. Feel free to check them out.