American football star Jerome Bettis, 49, has returned to school to finish his undergraduate degree after spending 28 years away from college to concentrate on his playing career.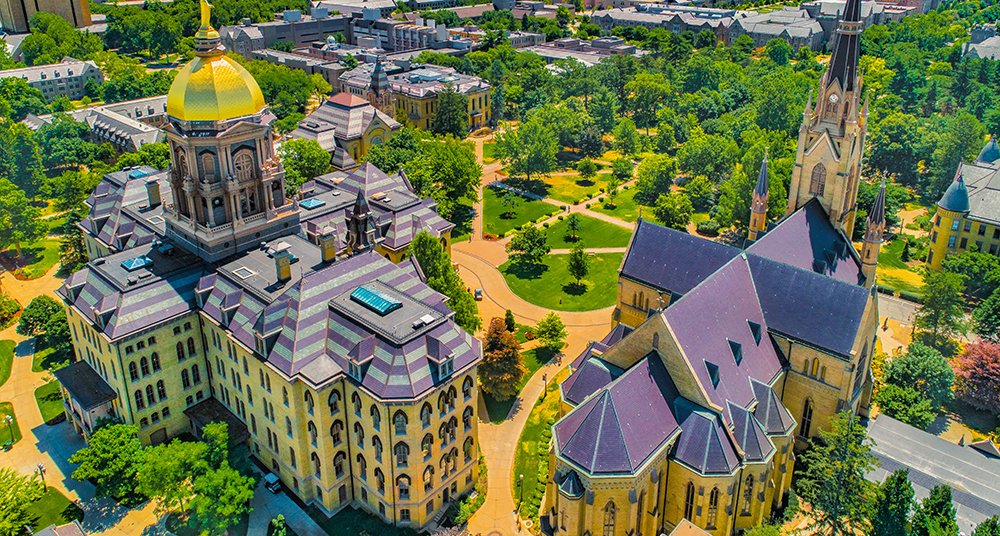 Football player Jerome Bettis has had a lot of success and is now a member of the Pro Football Hall of Fame. He made the decision to finish his degree at the University of Notre Dame, his alma mater.
Jerome Bettis described how it felt uncomfortable to be falling behind the times. He told NBC that it was "so bizarre. because I'm so old-fashioned. I mean, in terms of school, I'm a dinosaur. Nothing is where I think it is. I'm having trouble with technology.
Jerome Bettis took notes on paper with a pen while his peers used iPads.
Jerome indicated that he chose to go back to school because he had made a promise to his mother that he would earn a bachelor's degree, and he wanted to honor that promise.
"I promised my mother that I would finish my degree," he said. I'll be the first graduate from college in my immediate family.
He continued by saying that he had two children and that for them to witness him fulfill a pledge he made roughly 27 years ago was significant and that they would gain a lot from it.
CTA on Jerome Bettis' Sweeping Breakthrough
Jevemo monitors scholarship possibilities throughout the globe so that we can let you know when one becomes available and remind you.
There are several scholarships available right now in Europe, the United States, the United Kingdom, and Canada on our website. Feel free to check them out.