A very talented Nigerian scientist, Ngozi Edum who had multiple rejections before winning three full scholarships has revealed her experience.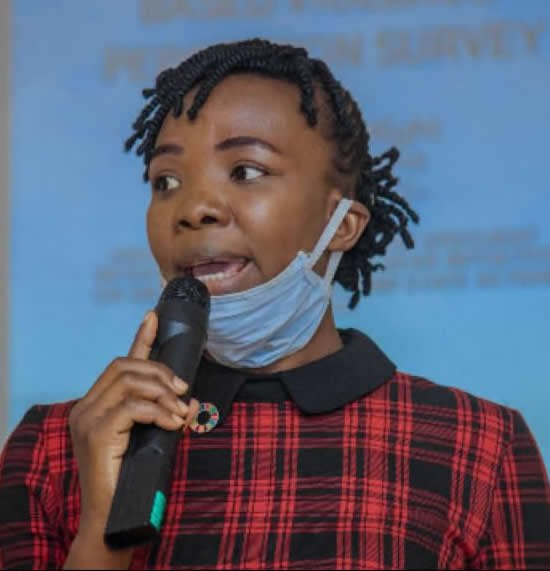 After receiving multiple rejections, Ngozi Edum has been awarded three scholarships to pursue a Master's degree simultaneously in Germany, the Netherlands, and Finland.
She declared her intention to enroll in the University of Eastern Finland's MSc in European Forestry program with a Fully Funded Erasmus Mundus European Scholarship.
Ngozi Edum said that she had been turned down on multiple occasions and had several postgraduate applications put on hold.
I started the path all over again in 2021, and I'm glad I got my yes. I got three offers instead of only one YES, she said.
Ngozi Edum stated she got a Germany DAAD EPOS Scholarship to study tropical forestry at Technische Universität Dresden in order to explain the three (3) awards she simultaneously obtained. She was also awarded the Africa Scholarship Program, which allowed her to attend Wageningen University & Research in the Netherlands to study forest and nature conservation.
CTA on Ngozi Edum's Story
Jevemo monitors scholarship possibilities throughout the globe so that we can let you know when one becomes available and remind you.
There are several scholarships available right now in Europe, the United States, the United Kingdom, and Canada on our website. Feel free to check them out.